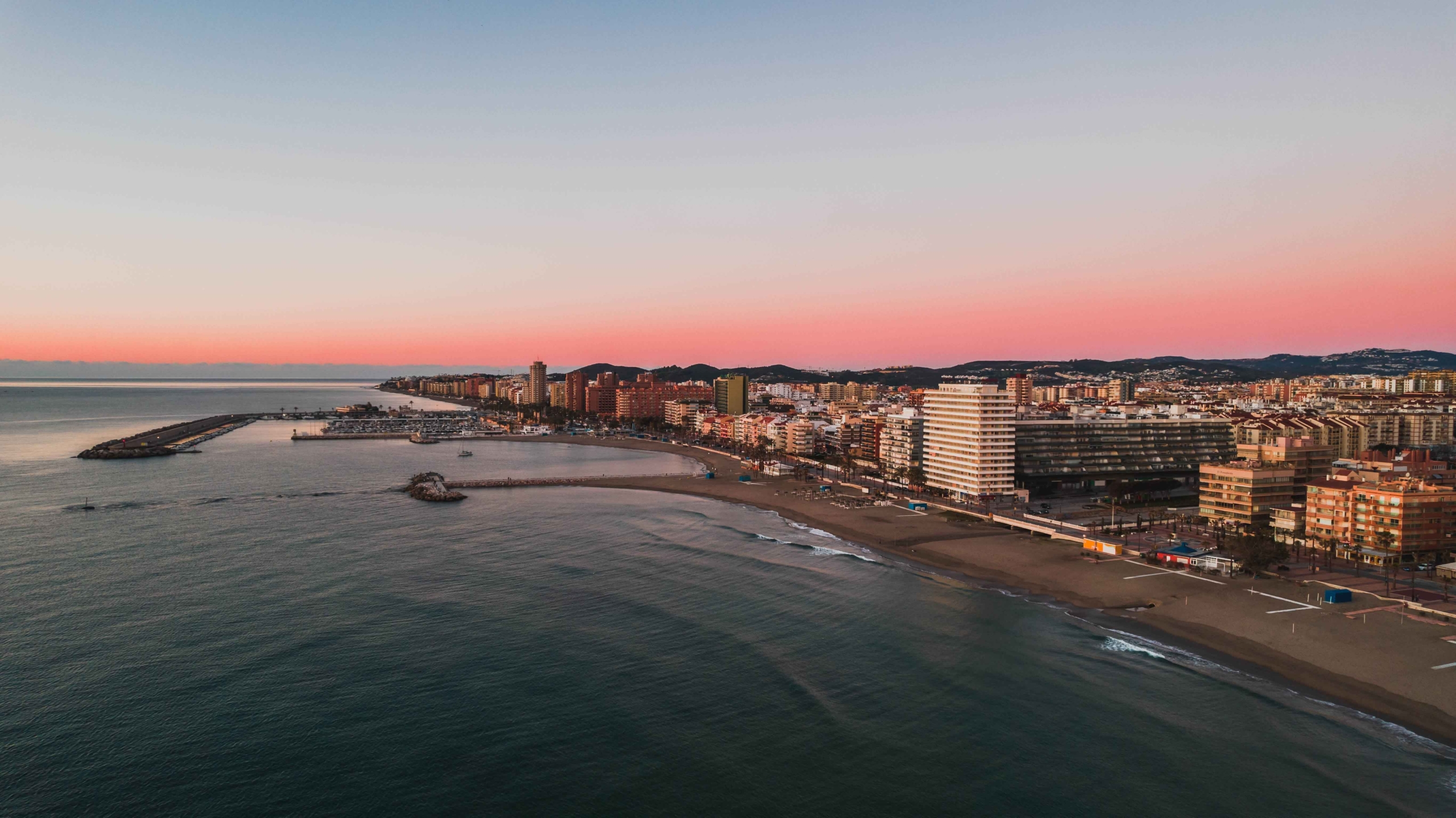 Co-ownership turns dreams into reality
For years, owning a vacation property in a prime location has been a dream for many. The thought of having a mountain cottage on the ski slope, a chalet overlooking a picturesque lake, or a frontline apartment on the seashore is truly exhilarating. However, the high price tags combined with the time and care needed for maintenance that comes with these properties often make them unattainable for the average investor.
Tuseca model is a game-changer in the world of vacation property investment. By purchasing a 1/8 share (or more) in a Tuseca property, investors can co-own a premium vacation home at a fraction of the cost. This means you can enjoy all the benefits of owning a vacation property in a prime location, without the high costs and headaches of owning a property outright. Since one share already guarantees the owner 6 weeks or 44 nights of stay, the time you will be able to spend in your property is practically equal to the time that, according to statistics, owners of holiday properties actually use their houses and apartments on average. Moreover, Tuseca offers investors access to properties that would otherwise be out of reach. Whether it's a luxurious chalet in the Austrian Alps or a stylish apartment on the French Riviera, Tuseca has a portfolio of premium vacation homes in the most sought-after locations in Europe.
Not only is the Tuseca model financially sound, it comes with many other benefits. First of all, Tuseca takes care of all maintenance and upkeep, ensuring that the property is always in mint condition. This means you can relax and enjoy your vacation worry-free about the hassles of managing a property. In addition, Tuseca takes care of all things related to the real estate ownership, such as renting, selling, or further development of the property.
With our innovative fractional ownership model and commitment to providing the best possible experience for their investors, Tuseca is the perfect partner to make this dream happen now. Start by checking out our portfolio!