Experience the joy of co-owning a dream vacation home
We offer top properties in Europe's most beautiful locations and coinciérge services to ensure your relaxing stay.
Tuseca makes the dream of owning a perfect recreational real estate in Europe's top destinations come true
Find your dream holiday home
Please browse our listing to find your dream holiday property at an affordable price.
Purchase a share in your chosen property
Our team will guide you through the entire purchasing process to ensure everything goes smoothly from the first visit to legal necessities.
Plan your holiday
The moment the purchasing process is over, you can stop daydreaming and start enjoying time together with your loved ones. Book your holiday in your new vacation home easily and comfortably, we take care of the rest.
Create lifetime memories, hassle-free
Every time you visit your holiday home, everything will be perfect and ready so you can spend your time creating memories, not working on maintenance.
We take care of your home
With Tuseca, you can enjoy all the benefits of owning a holiday property with no worries. We provide transparent, quality home and property management services, fair distribution of all running costs and further development of your property.
Carefree ownership
Our relationship starts, not stops, once you become a share owner. Tuseca will be by your side every step during the purchasing process and will continue to be at your service.
The best choice
The joy of owning a perfect holiday real estate combined with its hassle-free usage
| | | | | |
| --- | --- | --- | --- | --- |
| Benefits | A purchase using Tuseca model | Purchasing a time-share stake | Renting a holiday home | Purchasing a 100% stake in a holiday property |
| Purchase a luxury property at a fraction of the price | | | | |
| Enjoy hassle-free property acquisition and management | | | | |
| We guarantee top condition of the property every visit | | | | |
| Potential return on investment | | | | |
| Potential rental income | | | | |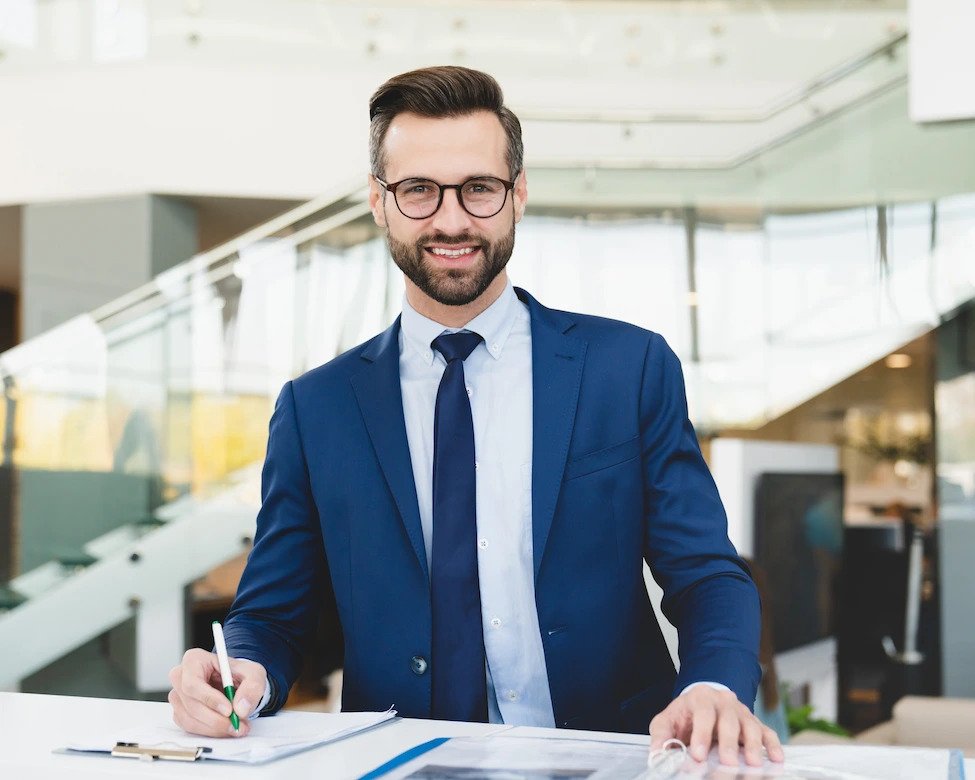 How co-ownership works
Each property is owned by a separate special-purpose vehicle (usually a GmbH established in Austria – SPV), each co-owner acquires ⅛ share (or possibly more) in such vehicle, through which he/she ultimately co-owns the property. The set-up of the SPV operation is specifically tailored to be at the level of the ownership registered at the Land Registry in terms of property protection. In addition, the SPV model will make it easier and cheaper to transfer the final co-ownership of the property in the future.
You can enjoy your vacation all year round
We have developed and tested rules for the use of the property so that each owner gets the opportunity to spend ample time in the property during the high summer or winter season while there is a fair rotation of holiday stays among the owners. Ultimately, all co-owners can comfortably use the property together with their family or friends to the maximum extent possible and as they see fit. All the properties offered are adapted for year-round use (swimming pool, sauna, jacuzzi, spa, etc.).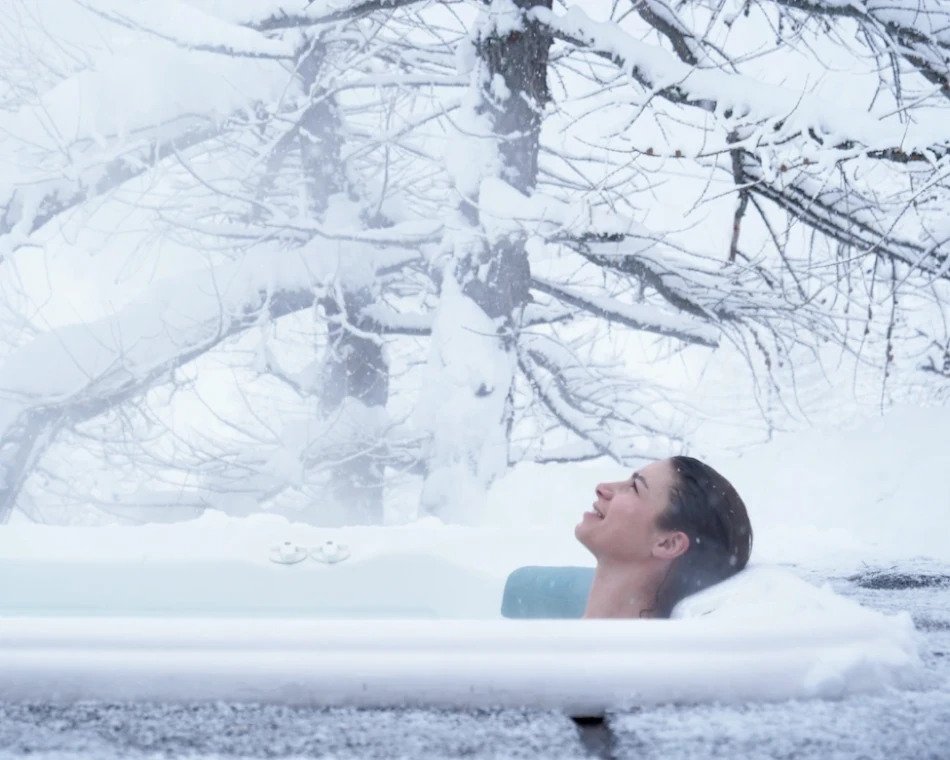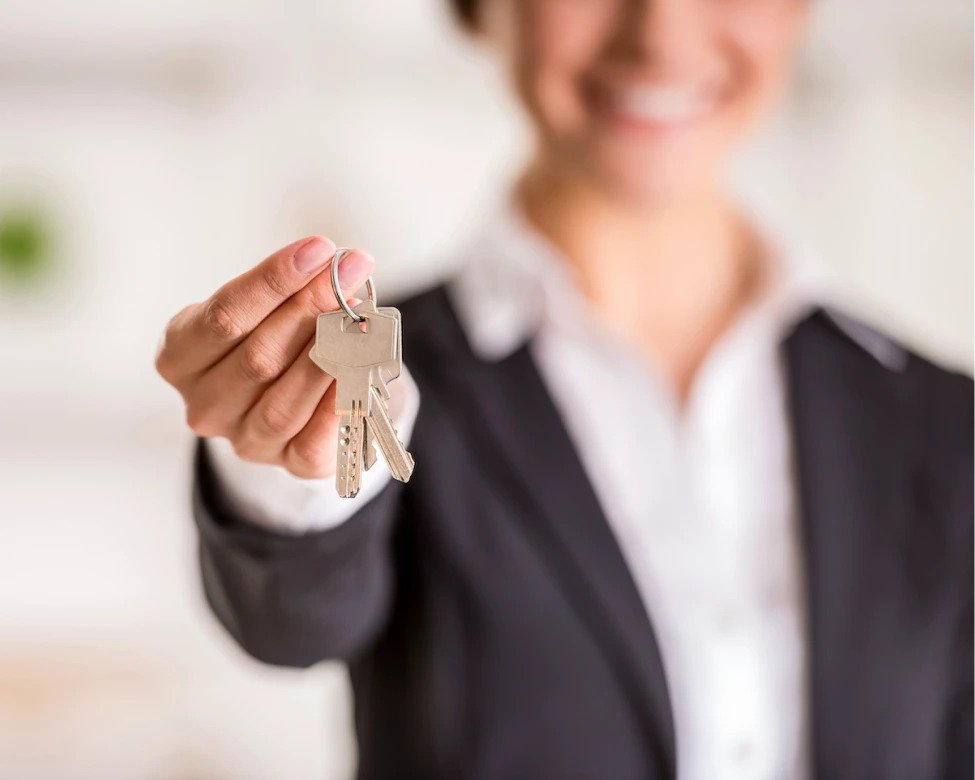 Full Service
All our services are set up so that you can truly enjoy your ownership without undue stress. Our services start when you purchase the property from the original owner. We always carry out a thorough technical inspection and a legal check of the property before purchase. Comfortable property furnishings and amenities, together with property management and maintenance, ensure your maximum comfort and promote sustainable property value growth. With our concierge services, you can make the most of every visit.