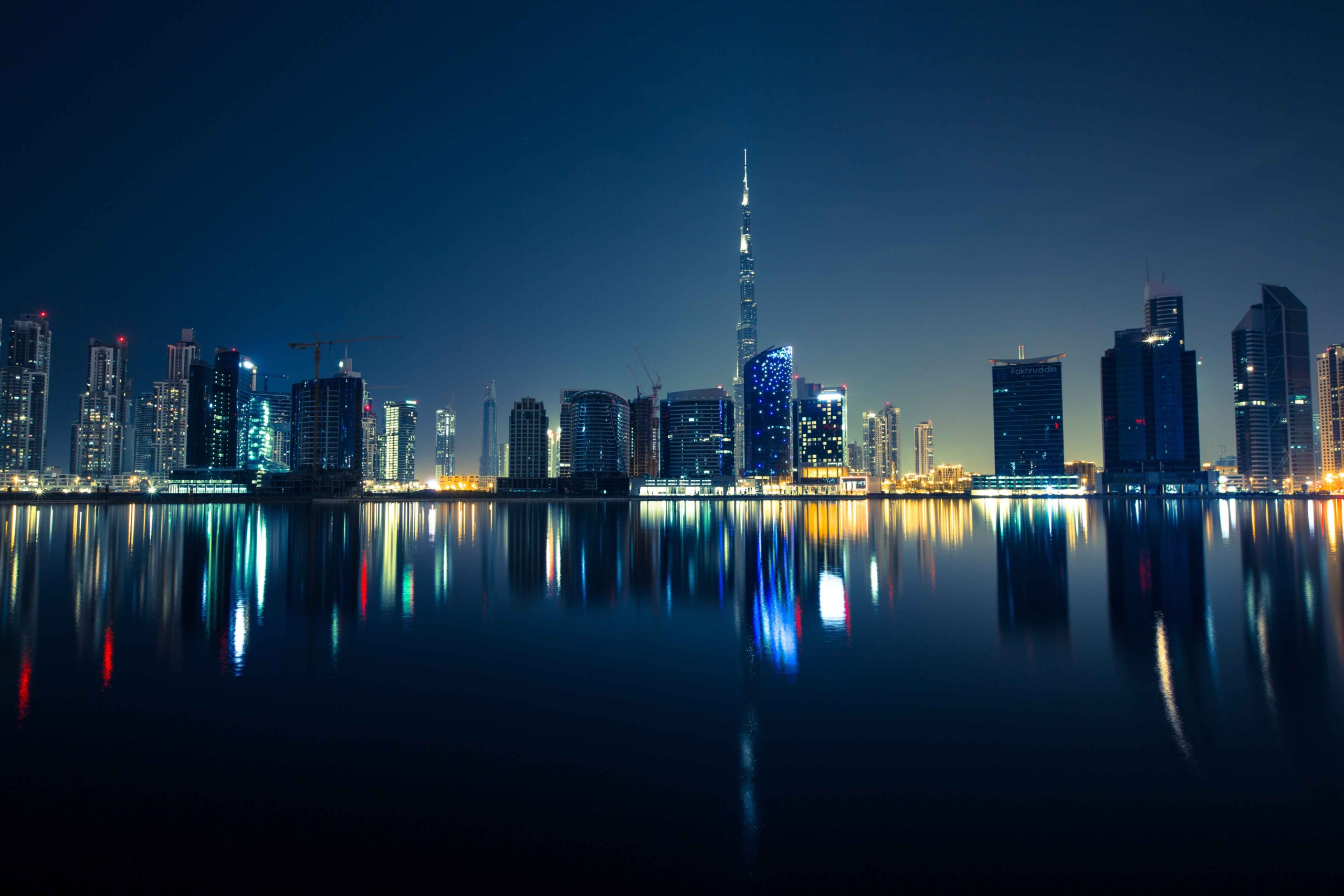 Dubai
Dubai has long been synonymous with luxury, modern technologies and year-round sunny weather. Its splendour can be experienced firsthand by visiting the Burj Khalifa, the world's tallest building, or on the newly opened Dubai Eye, the world's largest Ferris wheel, which offers breathtaking views of the Bluewaters, Dubai Marina and Palm Jumeirah.
Adventure
If you want to experience something very special, Dubai is the place for you. The place provides a great many adventures and activities that are rare to find in one place.
Sport and hiking
The desert has to offer many adrenaline-packed adventures, from sandboarding to off-road rides and sunset camel rides. The rarities include meticulously maintained golf courses and Ski Dubai – the largest indoor ski resort in the Middle East. Dubai is a mecca for theme parks. You can enjoy the world-class IMG Worlds of Adventure indoor mega park, Dubai Parks and Resorts or Aquaventure Waterpark.
Culture and sightseeing
Arab culture is well-known for its hospitality, good coffee, poetry and dance. It can be explored along Dubai Creek, where there are many nooks and crannies of traditional pottery and textiles, as well as several museums and galleries that tell the story of this unique place. When visiting Dubai, don't miss the Burj Khalifa, the tallest building in the world. It redefines Dubai's skyline not only with its height but also with The Dubai Fountain. It is famous for its regular shows where the water, often shooting up to 150 metres high, moves to the accompaniment of music and a light show.
Gastronomy and shopping
Dubai's cuisine, influenced by Arab and Asian cuisines, is a paradise for lovers of strong flavours. Try the traditional shish taouk made with chicken or the thereed stew served with traditional rigag bread. Dubai is a shopper's paradise. There are an incredible 96 shopping centres in the city and hundreds of boutiques. Directly under the Burj Khalifa is one of the world's largest shopping centres, the Dubai Mall. There you can enjoy a beautiful aquarium and ice rink.