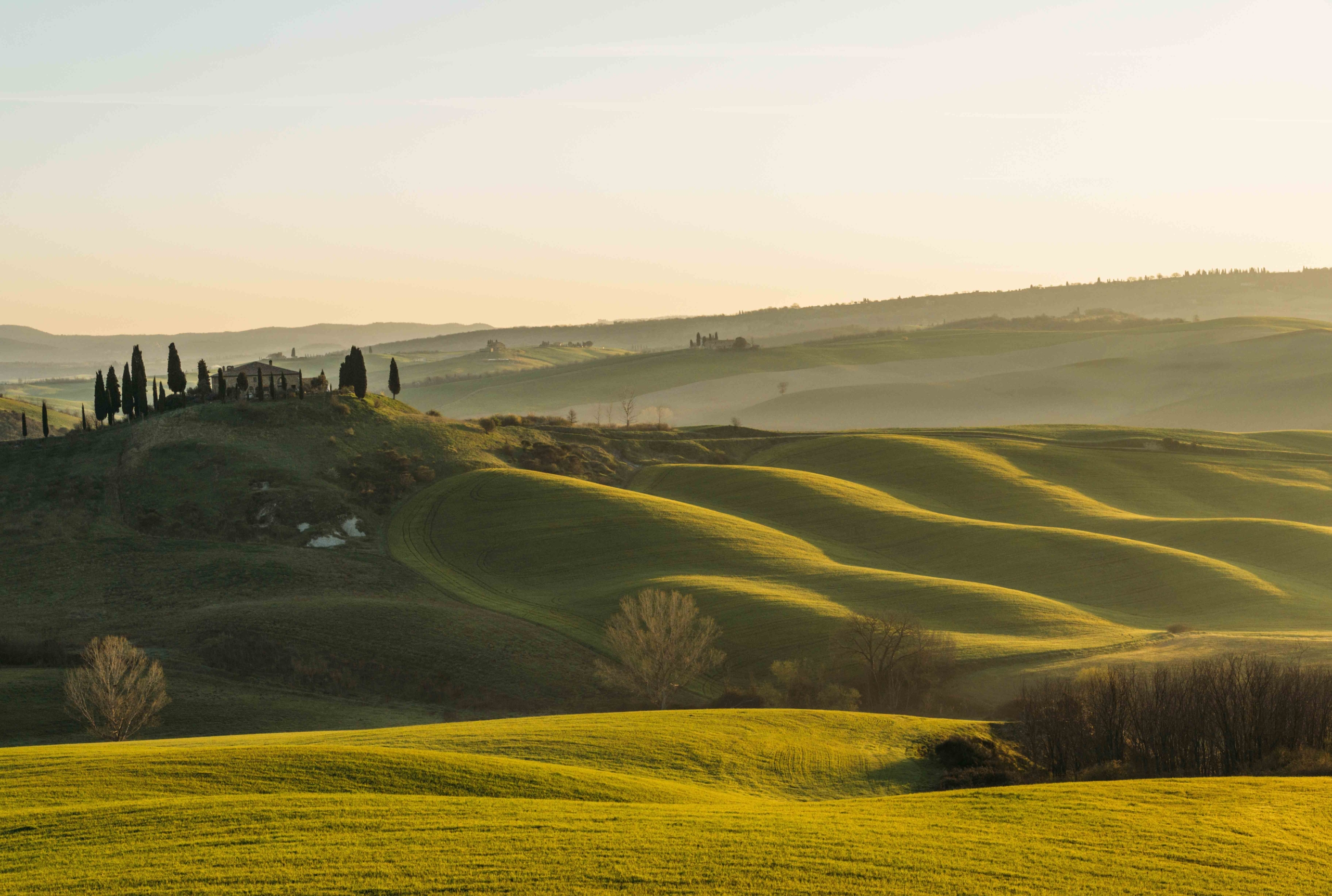 Tuscany
The Italian province of Lucca, dominated by the Apuan Alps, is a place of breathtaking scenery, rich cultural life, fine wine and the Tyrrhenian Sea waves pulsing against its sandy beaches. The area offers the best of Italy, and it is a perfect place to fall in love with at any time of year.
Adventure
The province is an excellent location for lovers of history, nature and excellent food, ideally located within easy reach of many major cities, whose beauty you can discover all year round. Thanks to its many mountains and ranges, mountaineering, climbing, hiking and skiing enthusiasts will not miss out either.
Sports and hiking
The Parco Alpi Apuane provides dozens of kilometres of hiking trails; the history of the viniculture and viticulture can be discovered on the dozens of kilometres of Chianti wine trail; the 9,800-hectare Maremma National Park is nearby and is ideal for hiking; one of Italy's largest golf courses, Il Pelagone, is a 2-hour drive from the property; the area offers hundreds of kilometres of ski slopes.
Culture and sightseeing
In the regional capital of Lucca, you will find the medieval Tower of Guinigi, with holly oaks growing out of its roof. In nearby Florence, you can visit the world-famous Galleria degli Uffizi, which is open all year round, and the nearby Pisa's historic centre of Piazza della Signoria along with the Piazza del Duomo, a UNESCO World Heritage Site.
Gastronomy and shopping
The Garmuja soup, made with meat and vegetables, is typical of the region; so is trout with roasted beetroot and Pecorino sheep's cheese.
Every day, except Sunday, you can visit the Mercato delle Vettovaglie market in Florence or the Galleria Commerciale Santa Maria Novella shopping centre, less than 13 minutes from the centre.