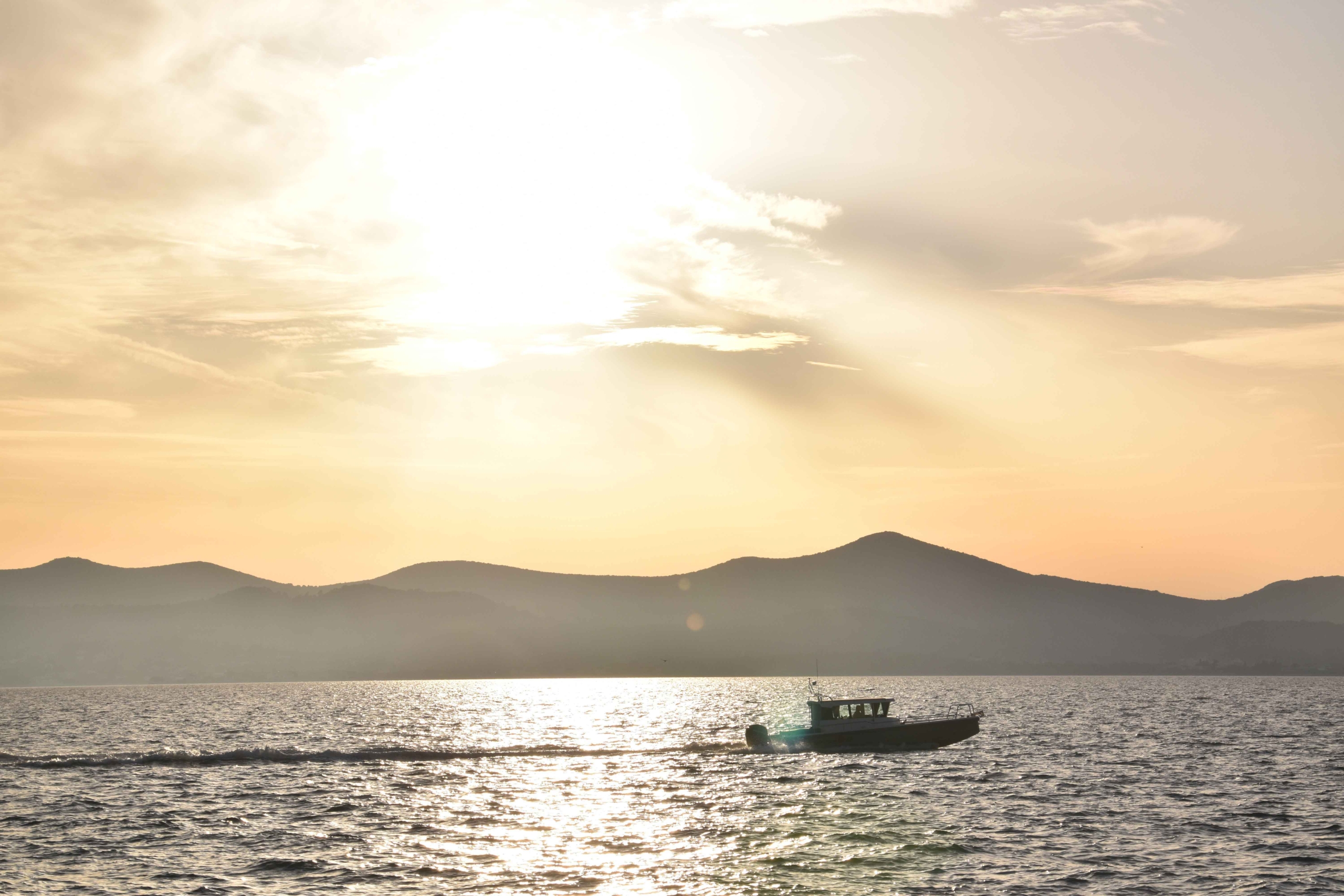 Zadar
Zadar has long been one of the most visited destinations in Croatia, with millions of tourists from all over Europe visiting every year. Rich cultural activities, national parks and weather, some of the most stable and sunny weather in the country, make the location particularly attractive.
Adventure
Enjoy the sun and relax all year round! All our properties in Croatia have a wellness space, and the sun shines up to 300 days a year. This makes it an ideal place for a variety of activities even off-season, from relaxing, walking in the nearby Paklenica National Park or Velebit Mountains to year-round cycling.
Sport and hiking
The location offers dozens of kilometres of beaches or wine trails tracing the 3,000-year history of wine growing in the region. The wild waters of the Karin Sea inflow rivers can be used for canoeing, paddleboarding or rafting. In Zadar County, you will find 3,000 kilometres of mountain bike trails. Of course, there are water sports or diving schools available.
Culture and sightseeing
In the three-thousand-year-old historic centre, you can discover many monuments influenced by antiquity and the Renaissance. For a more comprehensive image of the history, visit the National Museum, which is open all year round, while the vibrant culture can be enjoyed during the summer season when the famous theatre, dance and music festival takes place.
Gastronomy and shopping
Tuna and seafood play a major role in the local cuisine, which you can enjoy year-round in one of our tried and tested restaurants, or we can have it prepared for you on your grill.
You should not miss the local market, located just a few-minute walk from the centre of Zadar through the Pod bedemom street. For regular shopping, you can use Zadar's largest shopping centre called Supernova Zadar in the Akcije Maslenica Street, less than a 15-minute drive from the centre.