We make the dream of owning a dream holiday property in your favorite destination a reality
Exclusive properties
Premium, fully furnished properties with year-round use in sought-after locations throughout Europe. We are the gateway to an affordable second home of a high standard for all our clients.
Efficient investment
Acquire and enjoy a luxury property for a fraction of its value. Premium properties under our management ensure continuous increase in value over time.
Carefree use
Our model ensures that you enjoy the real-estate for a minimum six weeks a year. Tuseca takes care of the luxury furnishings, maintenance and all other worries.
Find your second home
Apartment Apartina
Zadar, Croatia
3 rooms | 2 bedrooms | 2 bathrooms
€ 90 000 share
119 m²
Find out more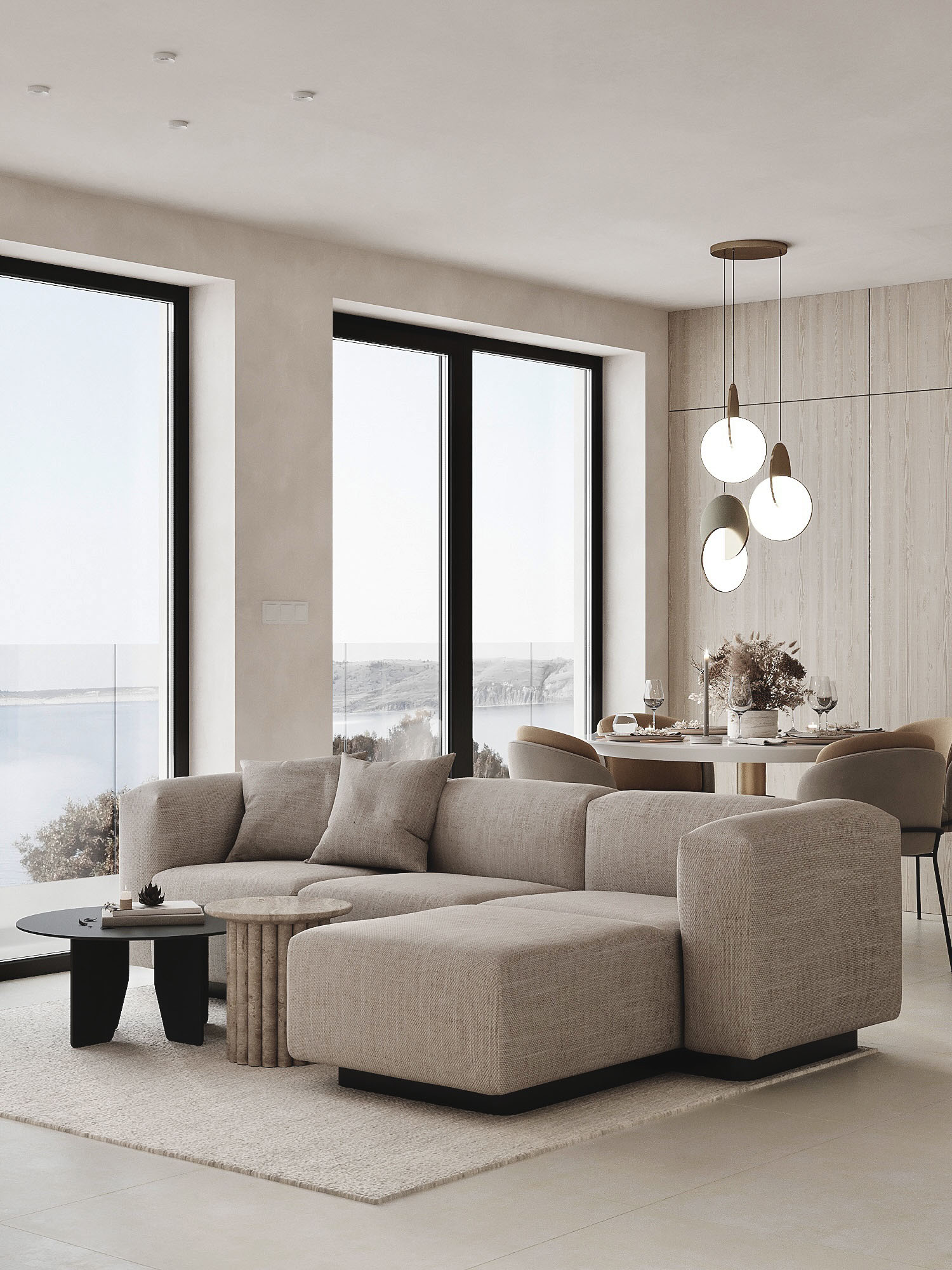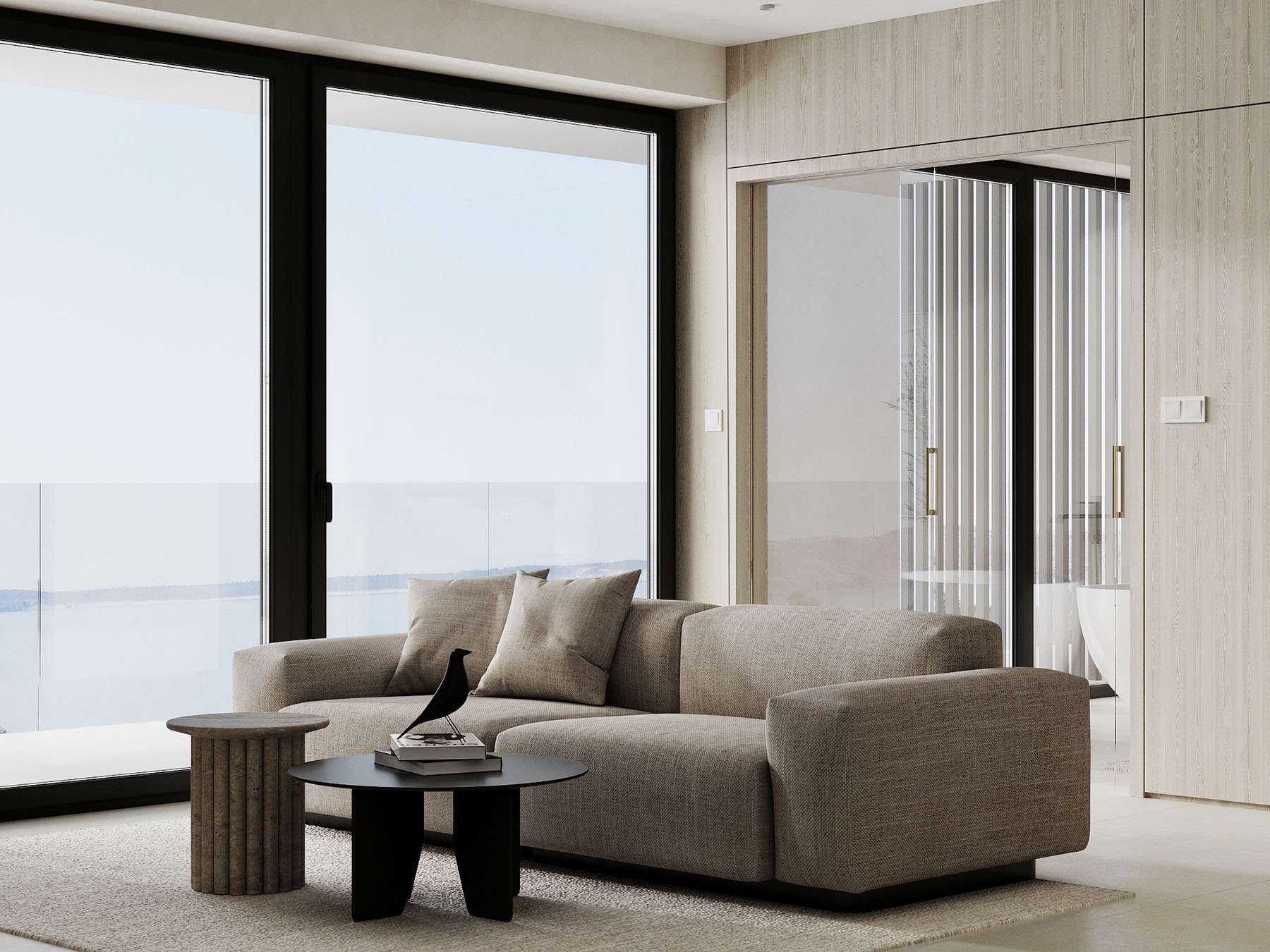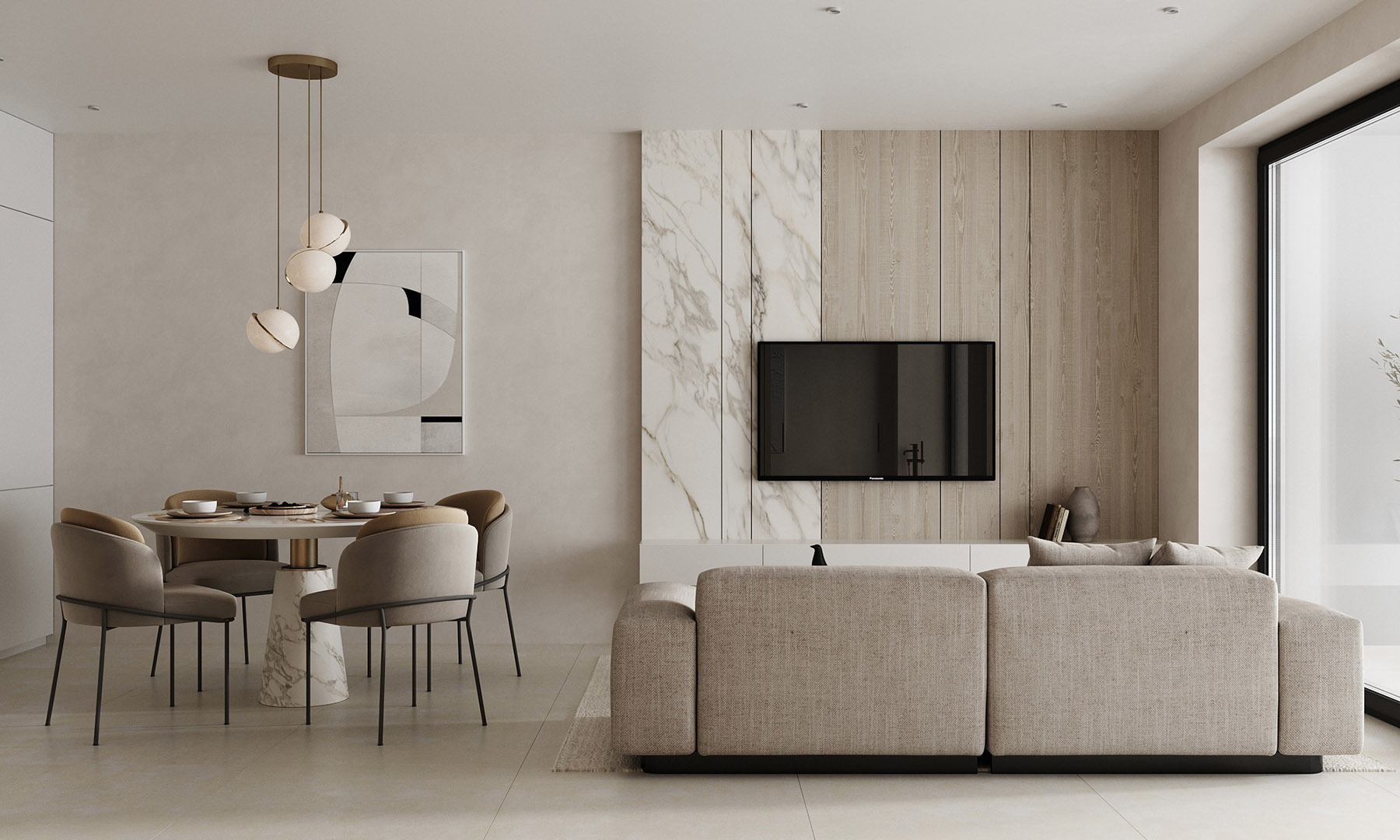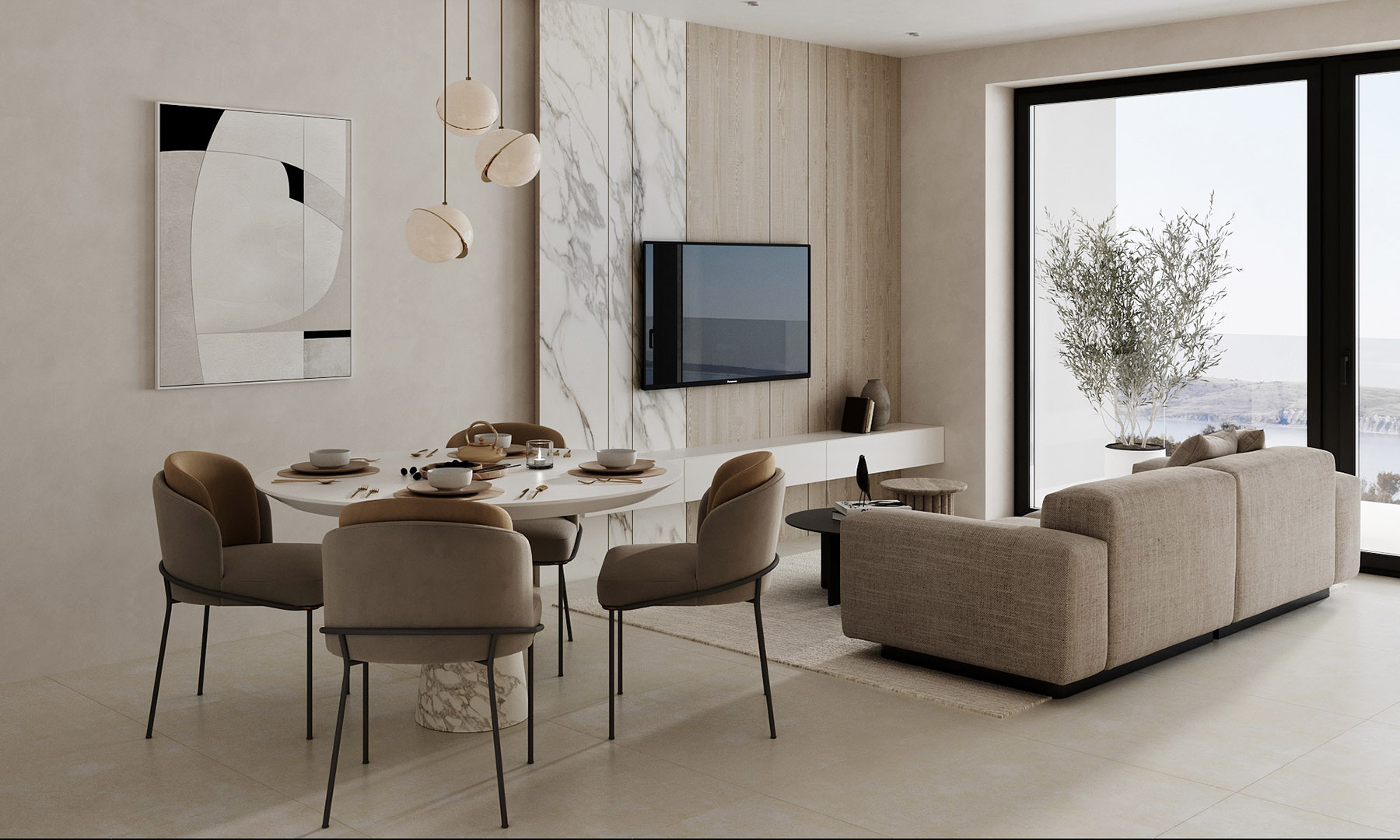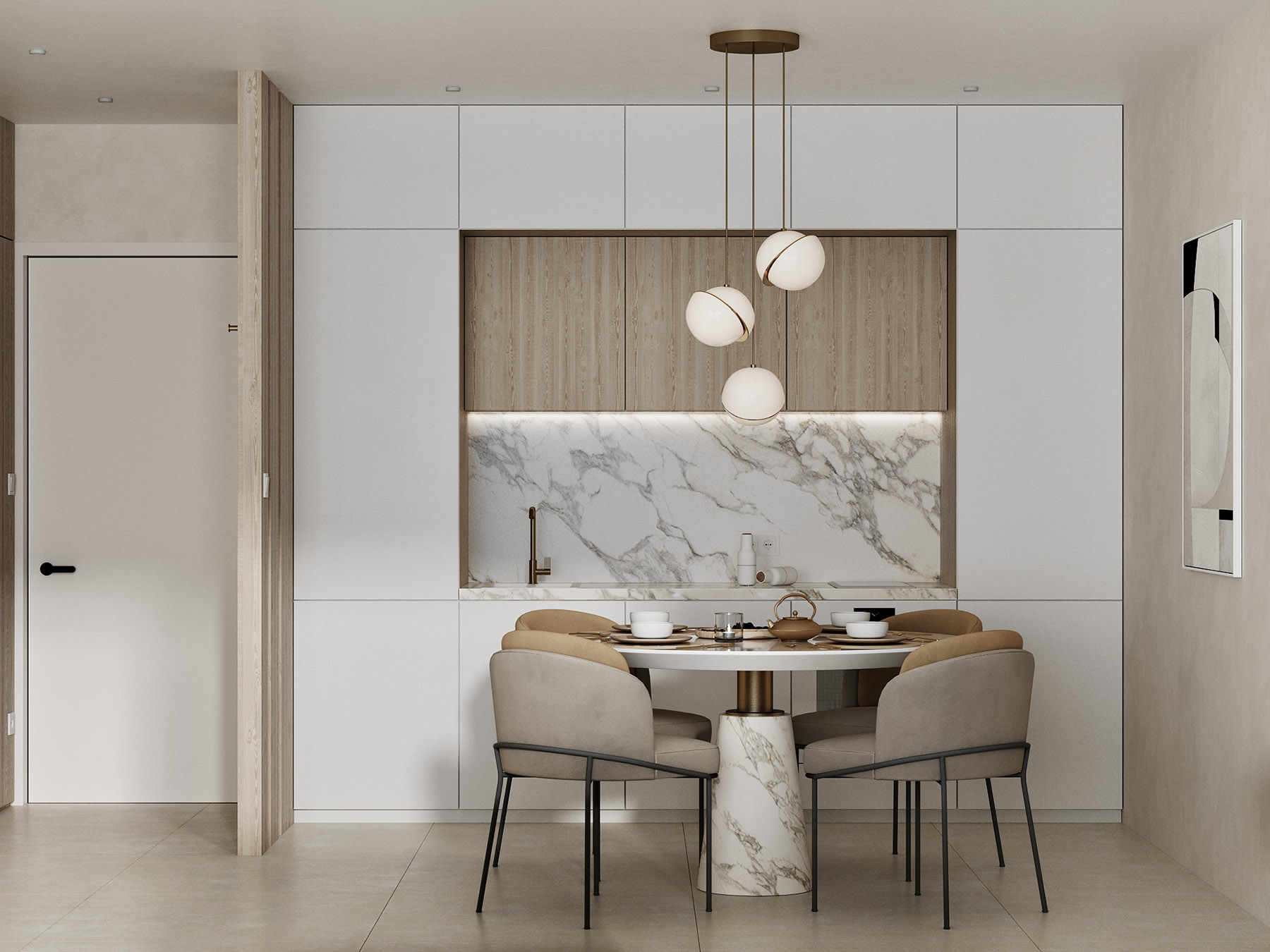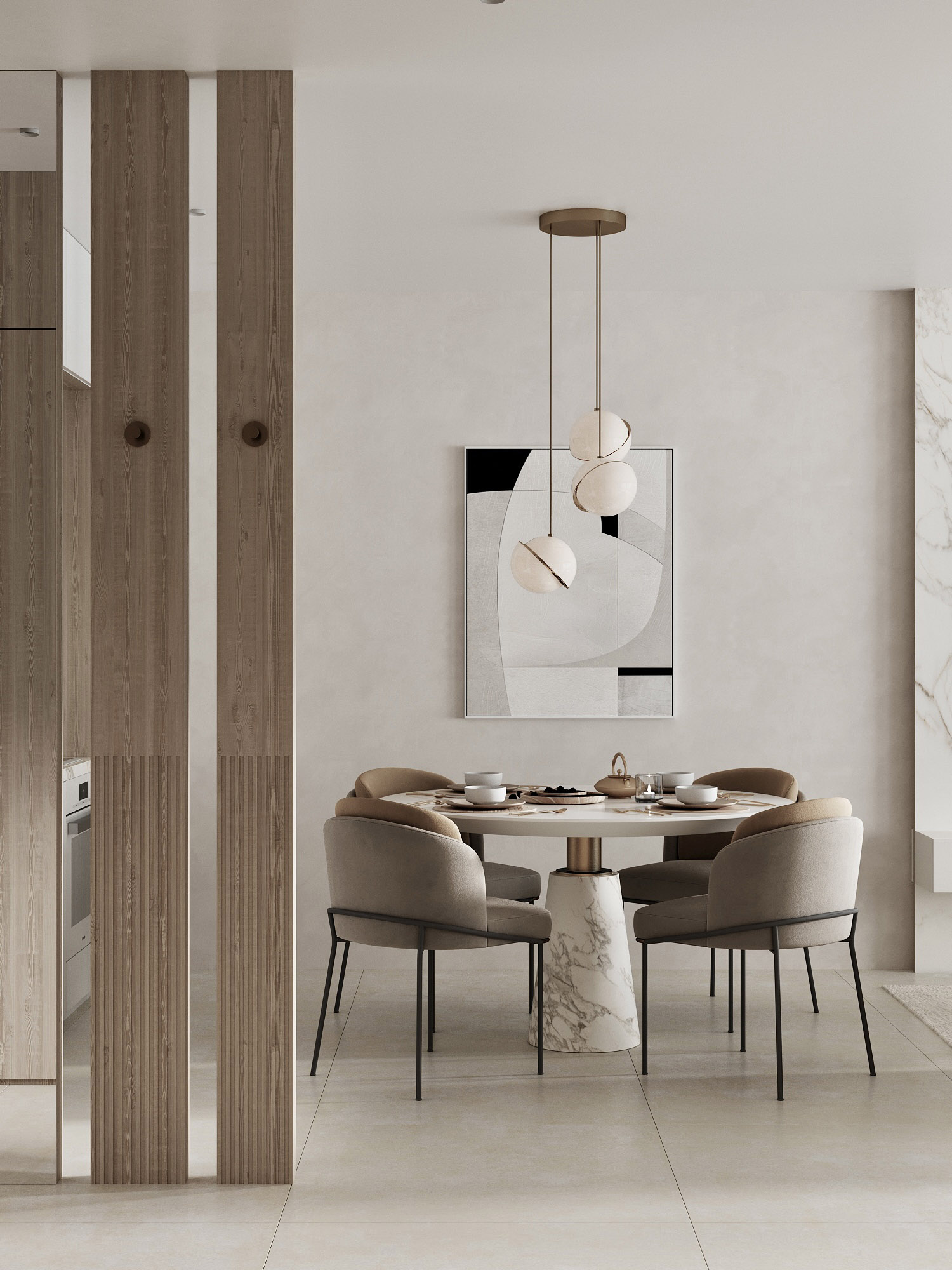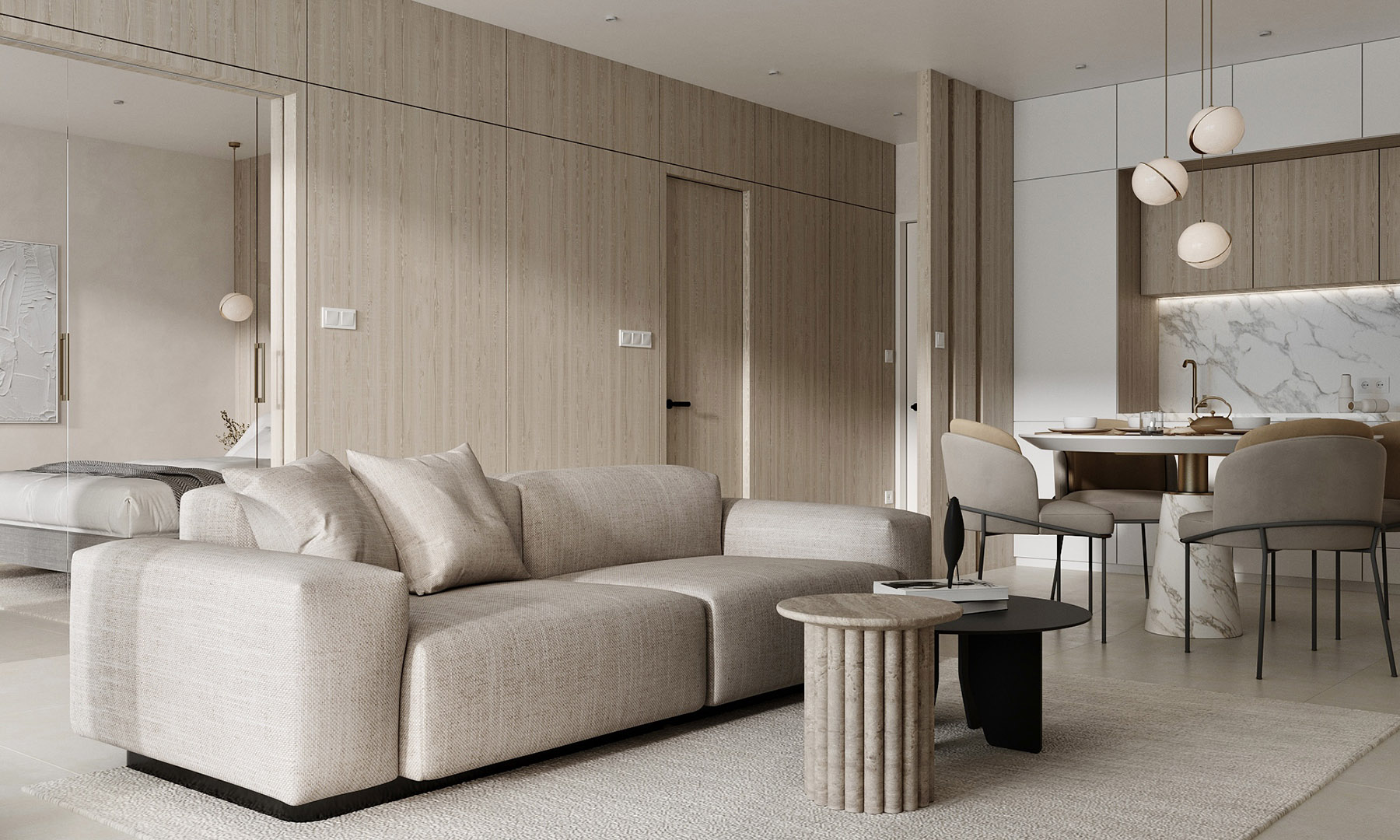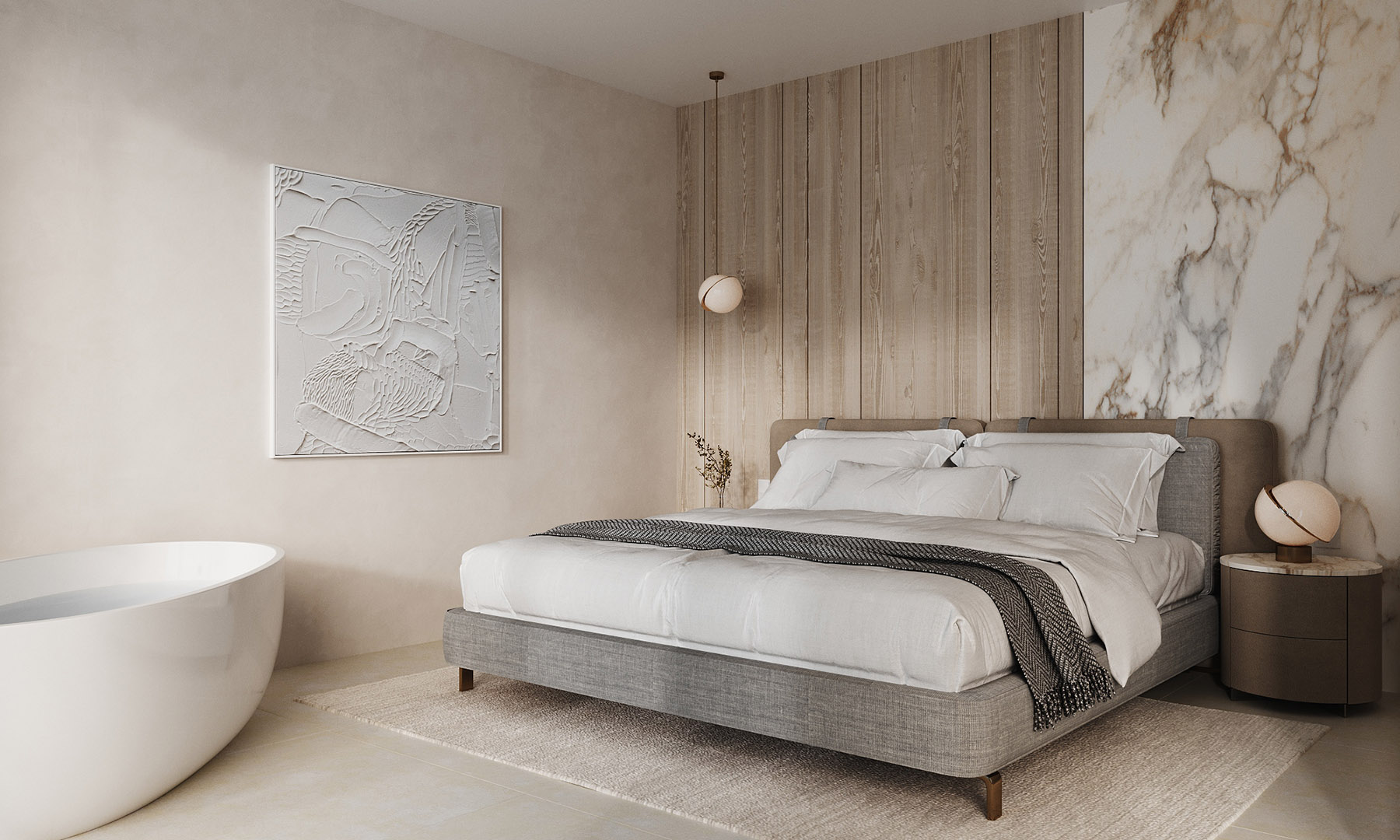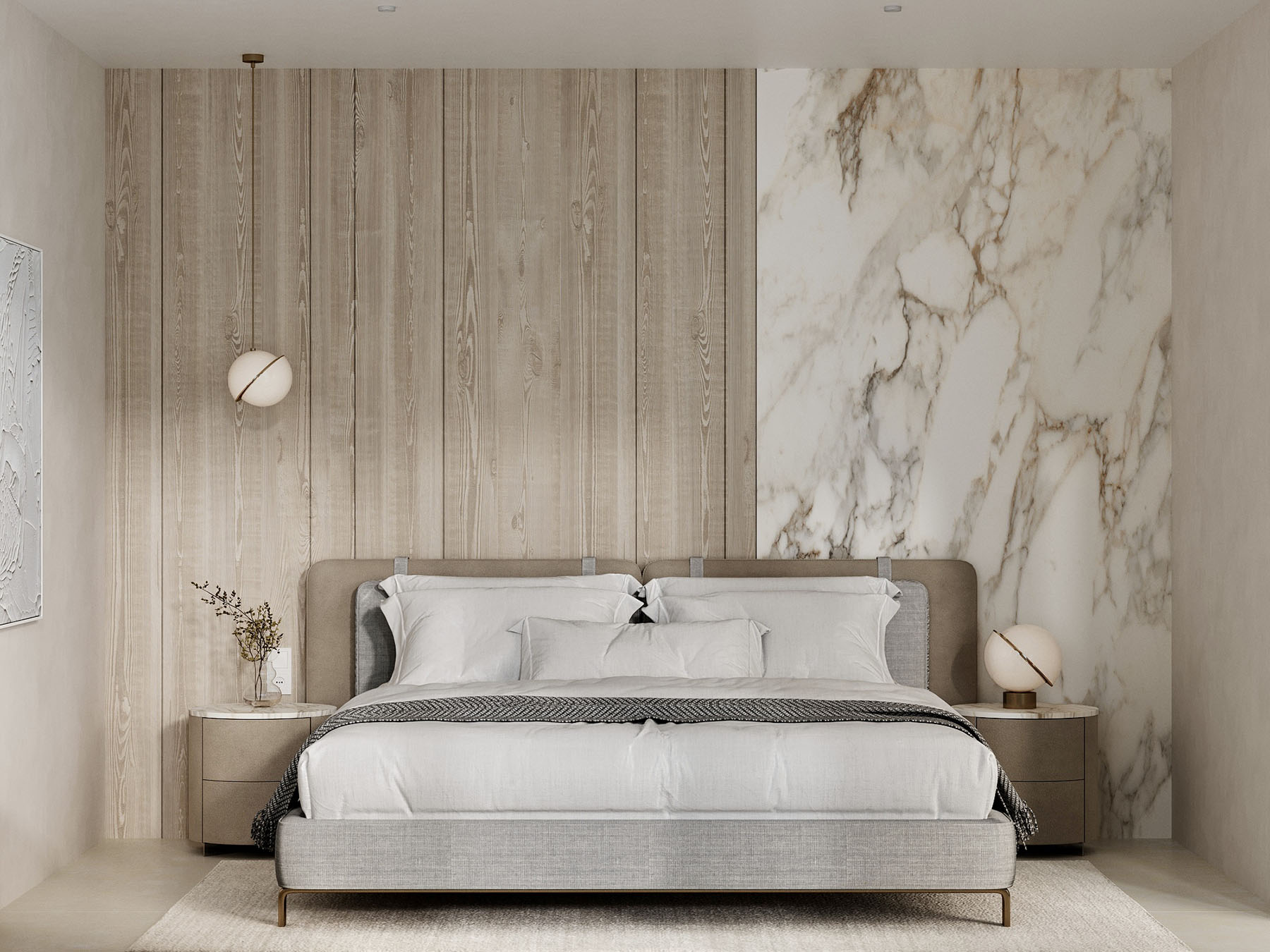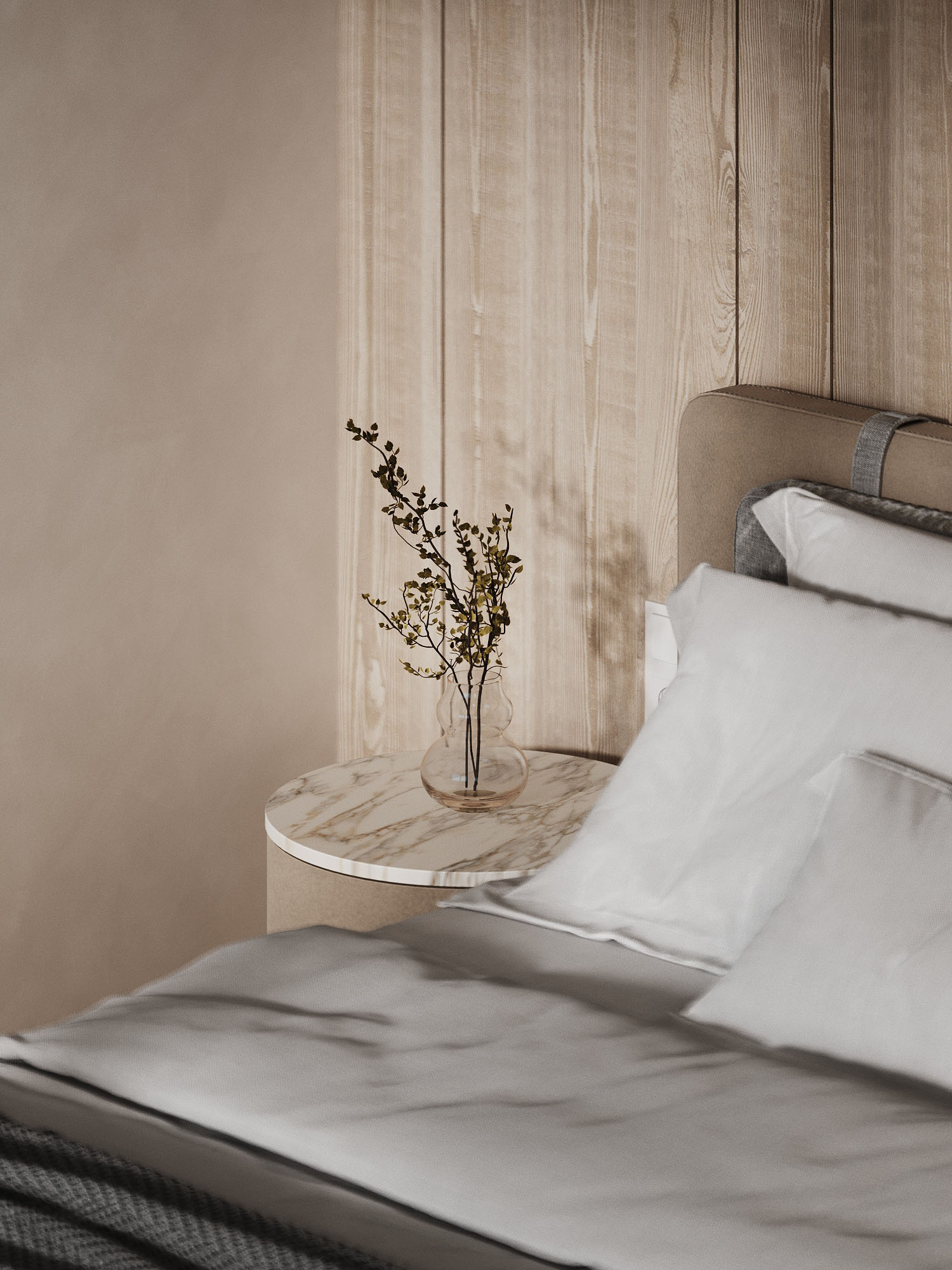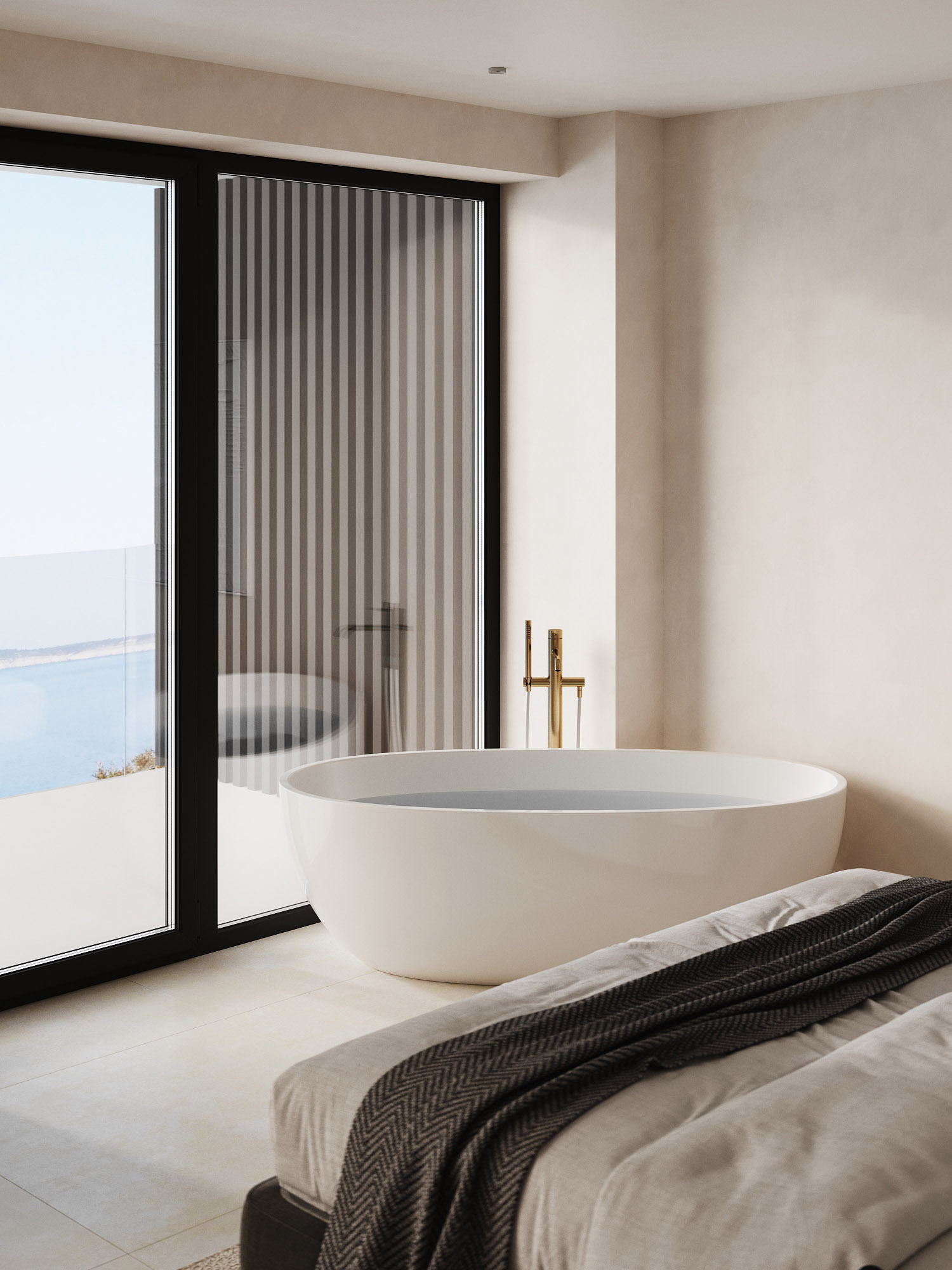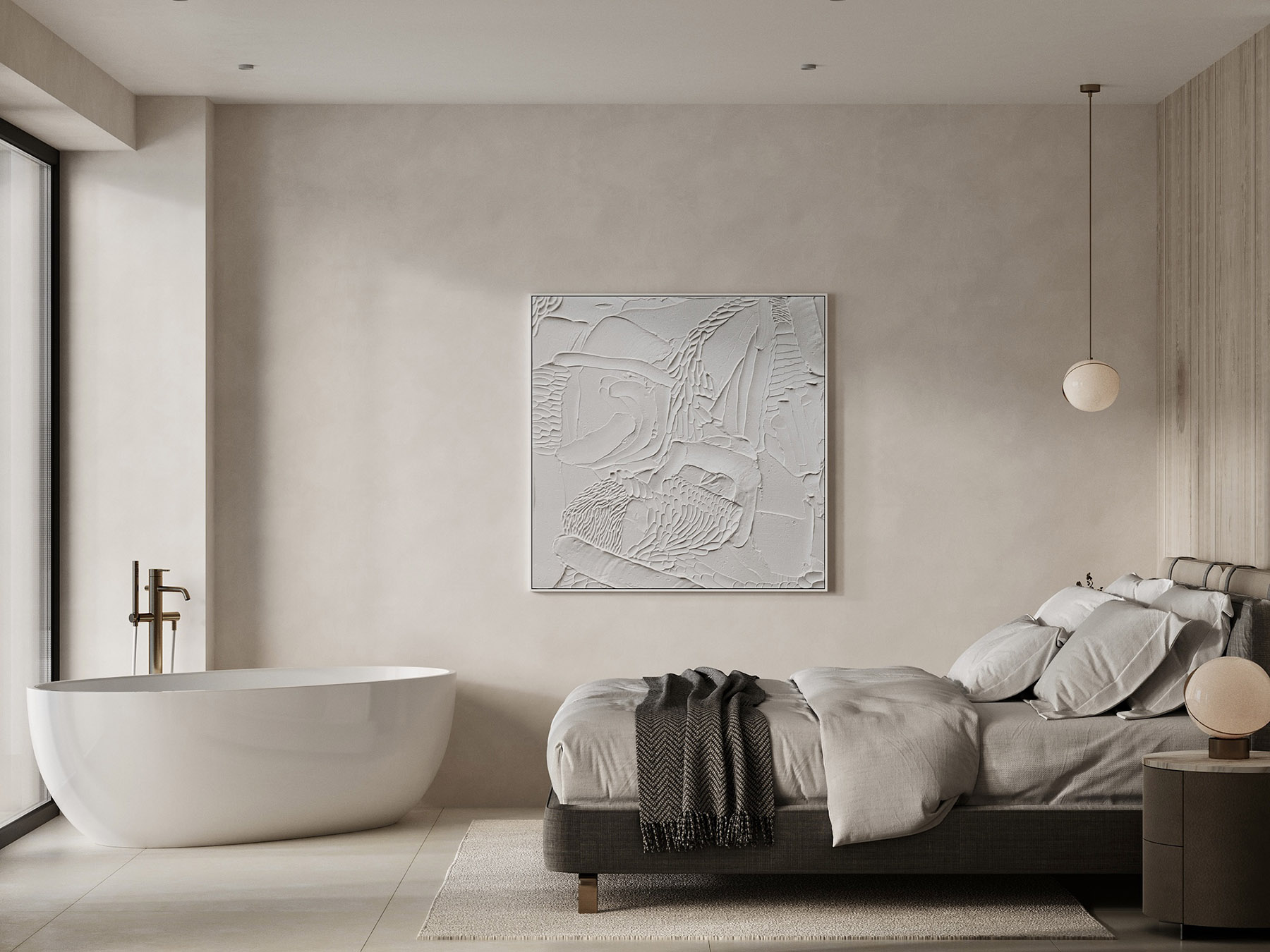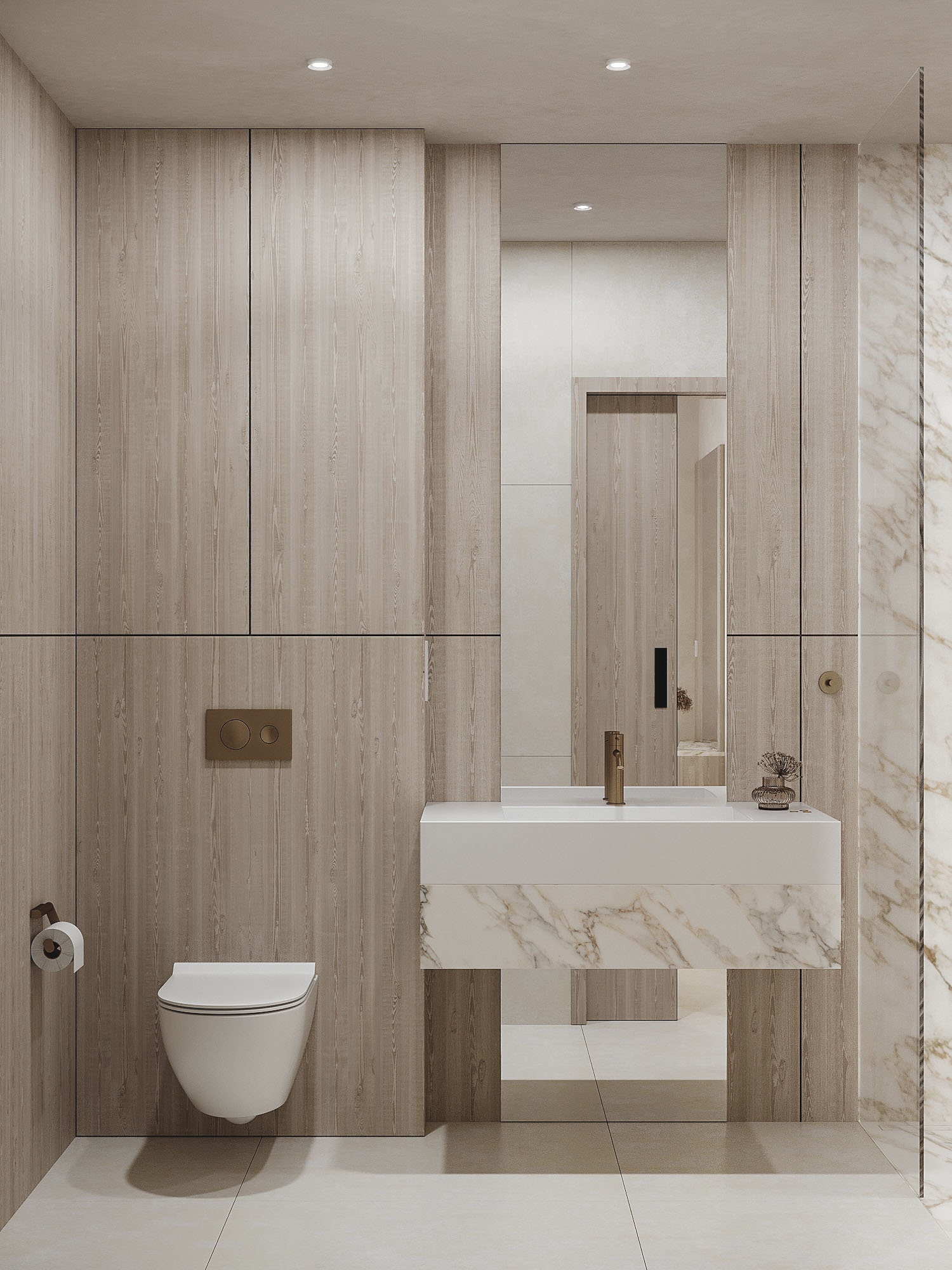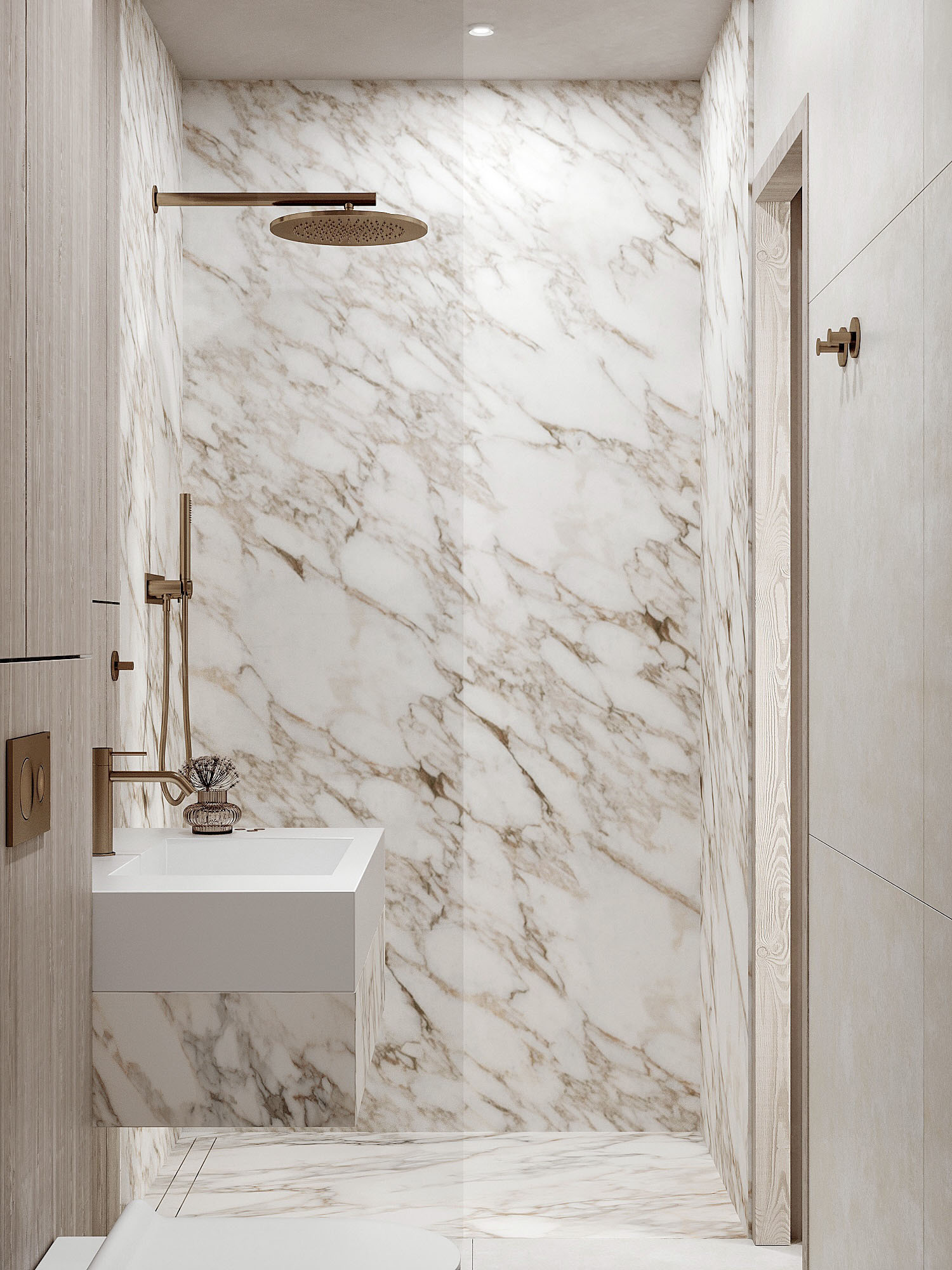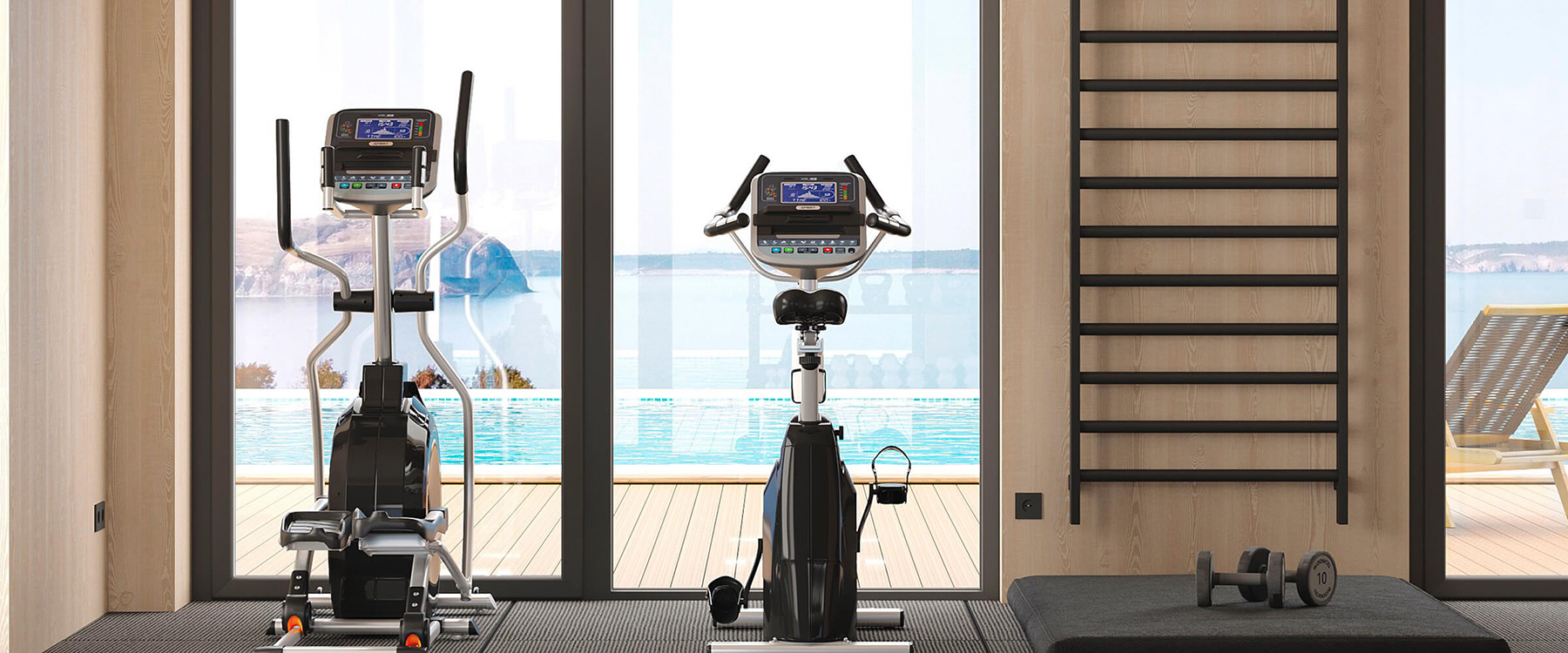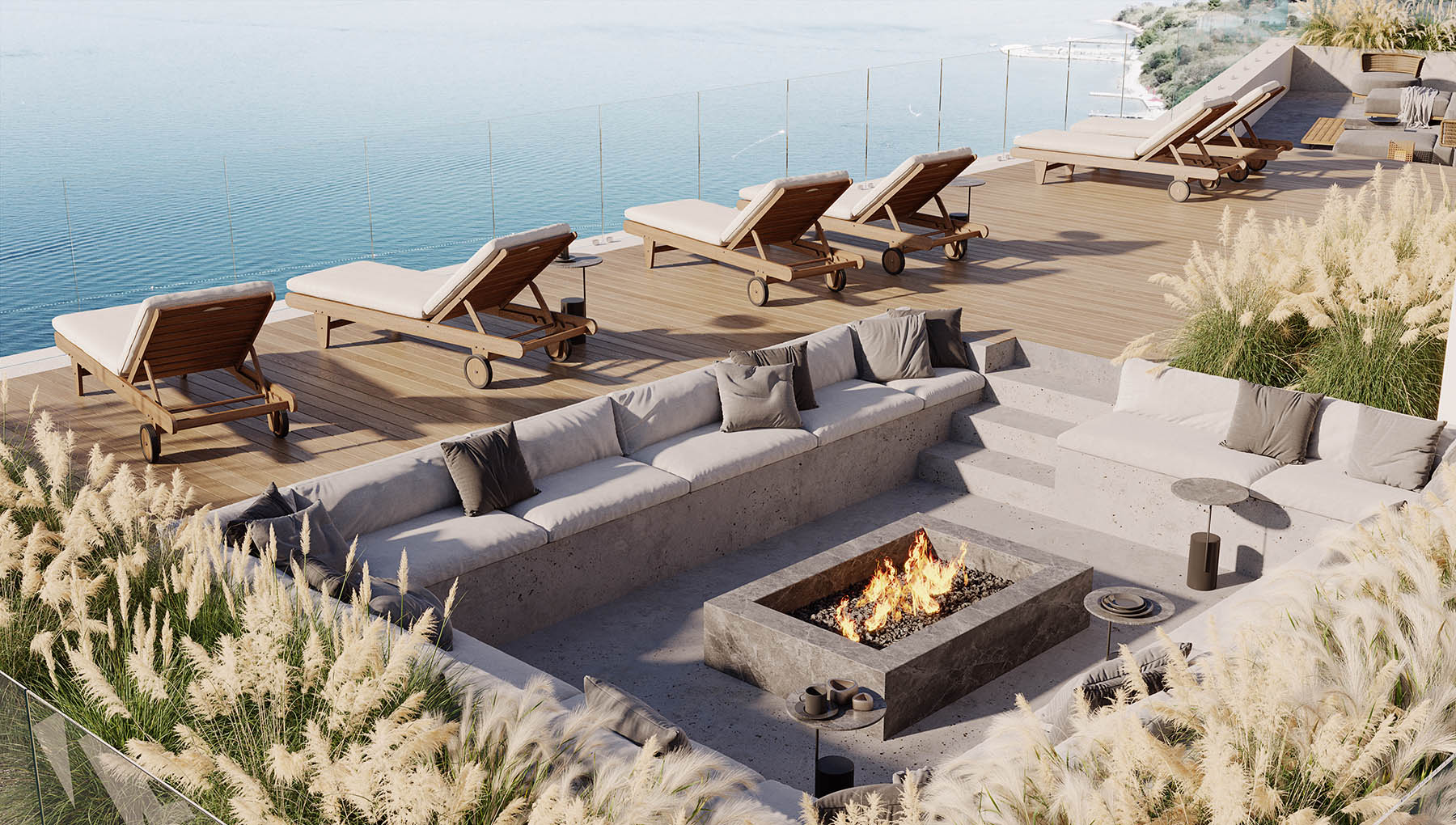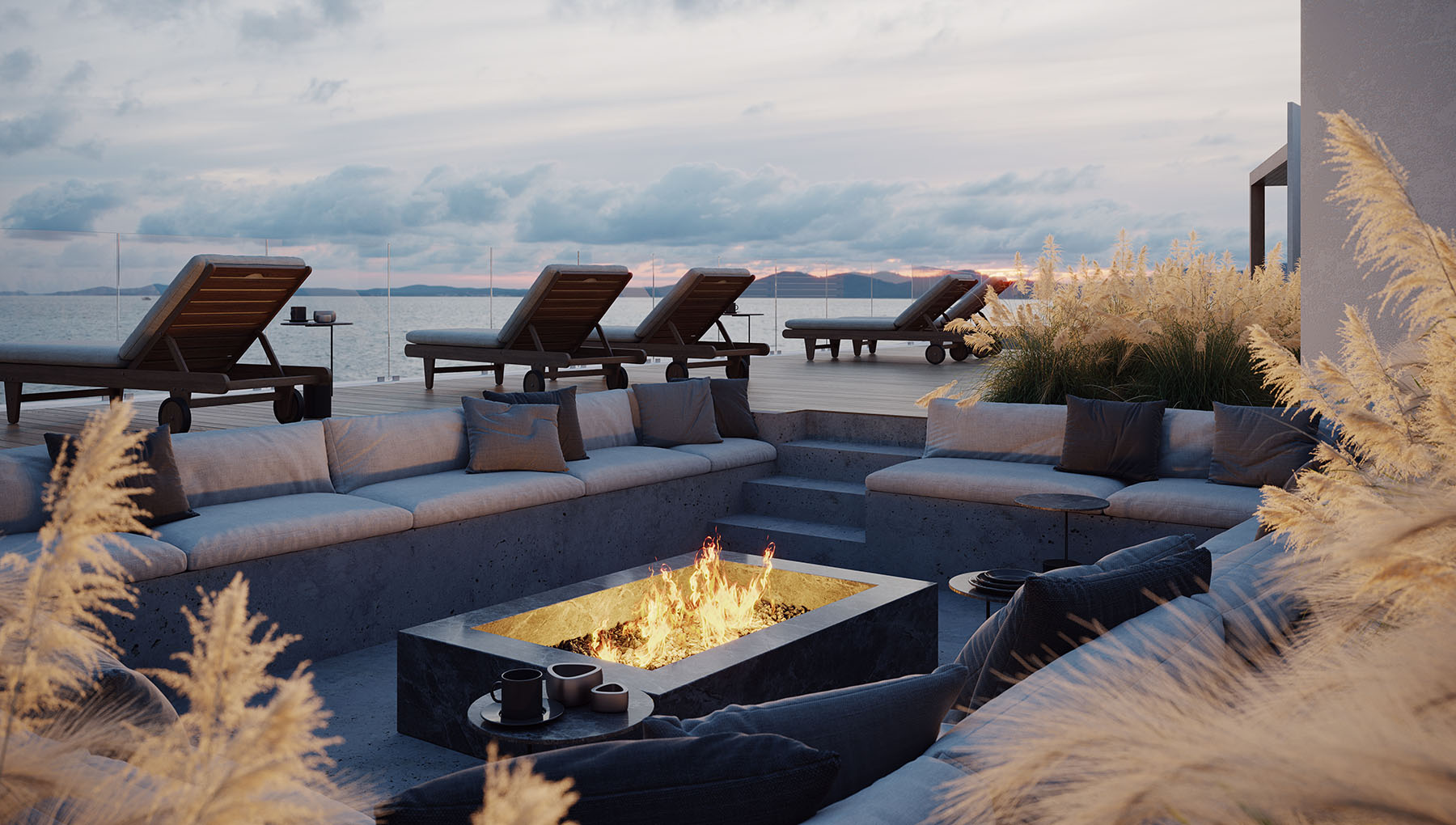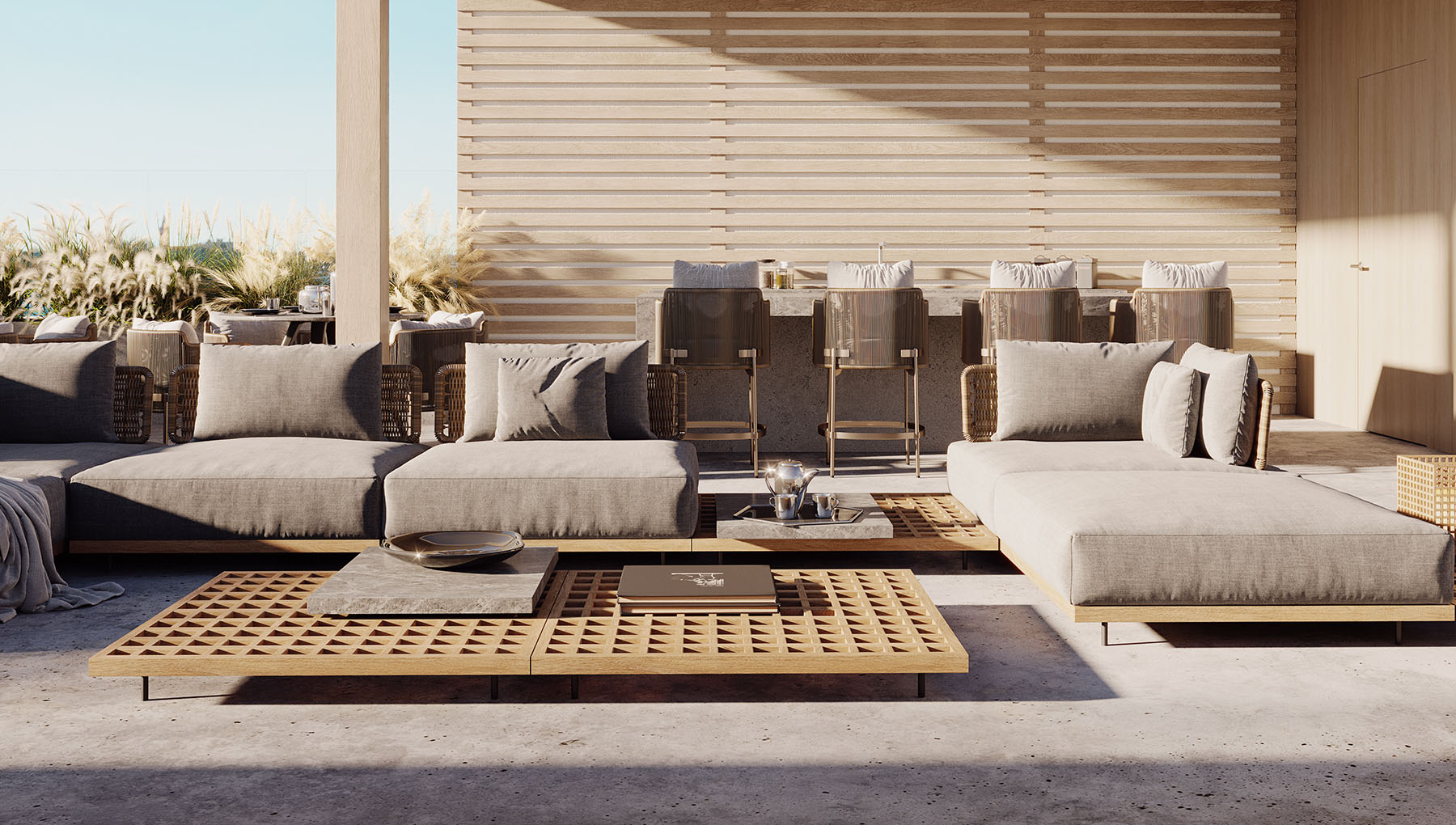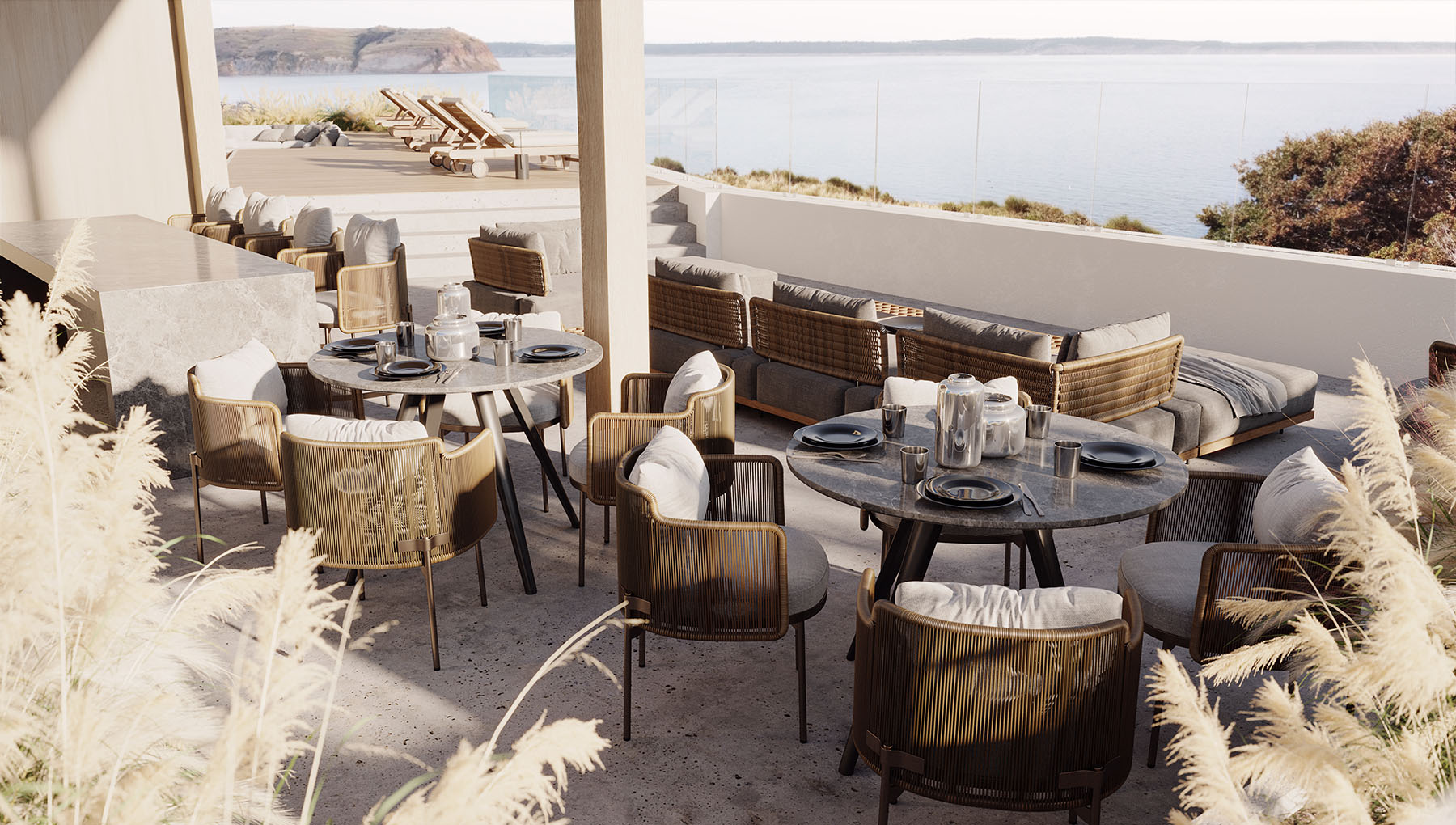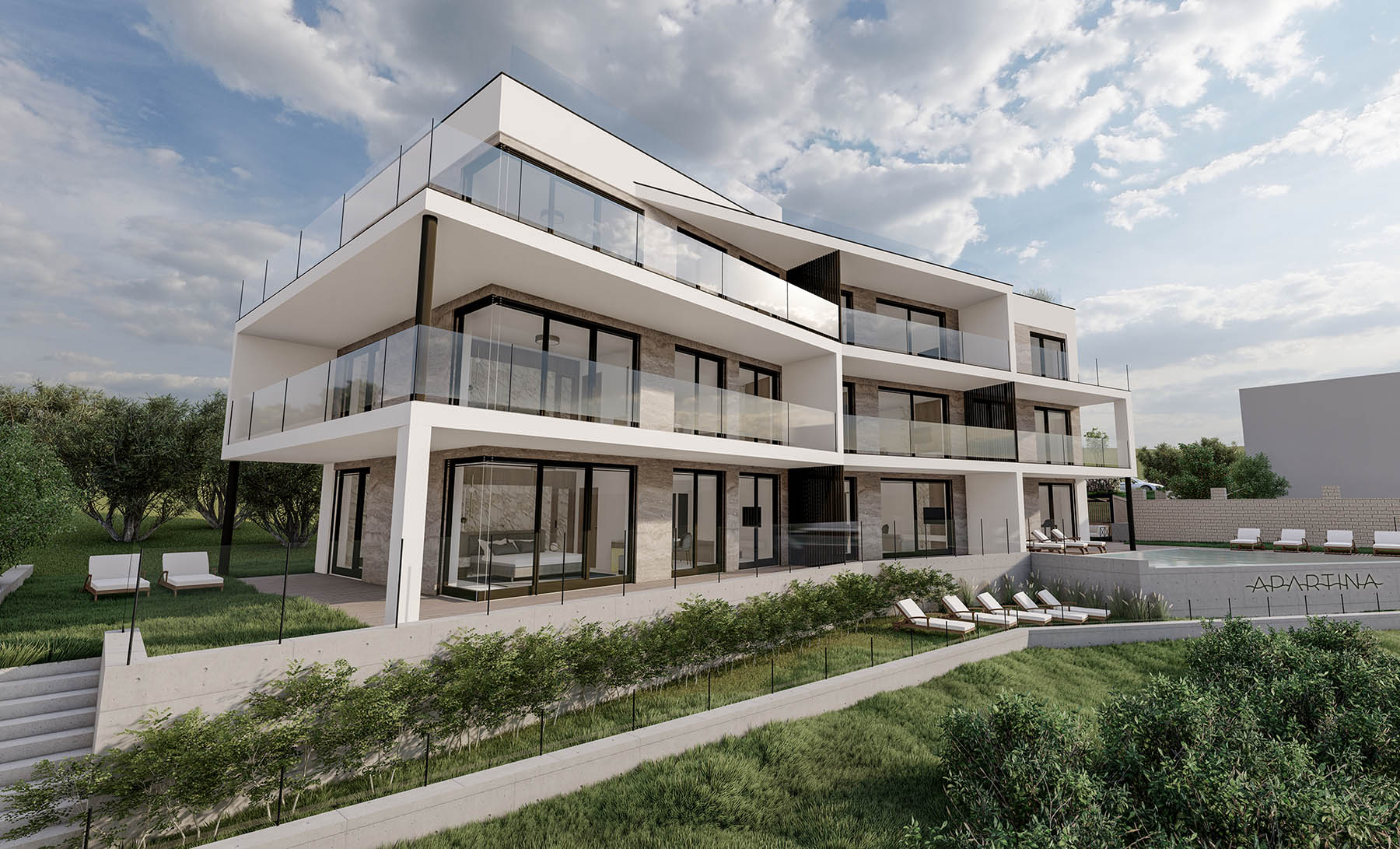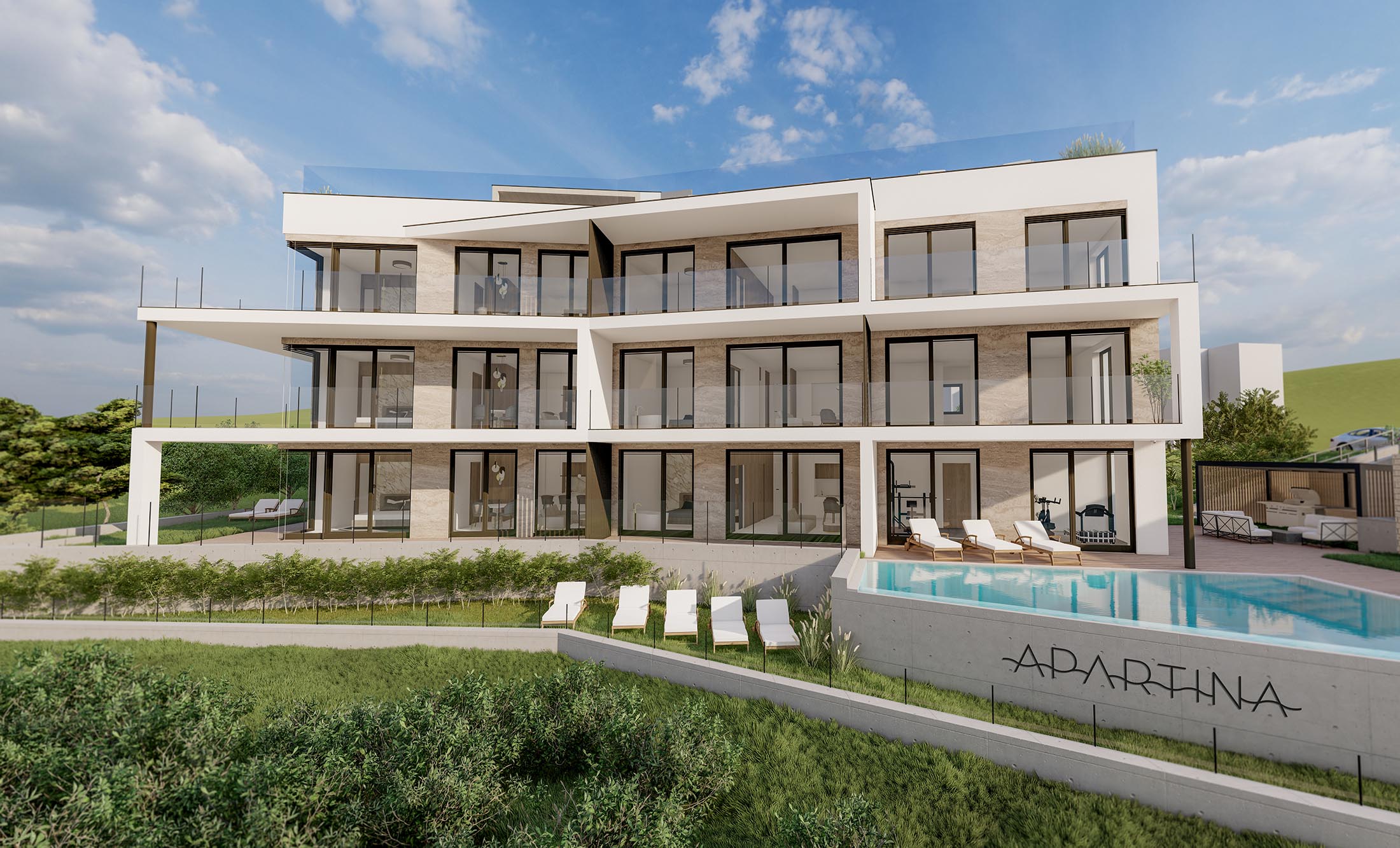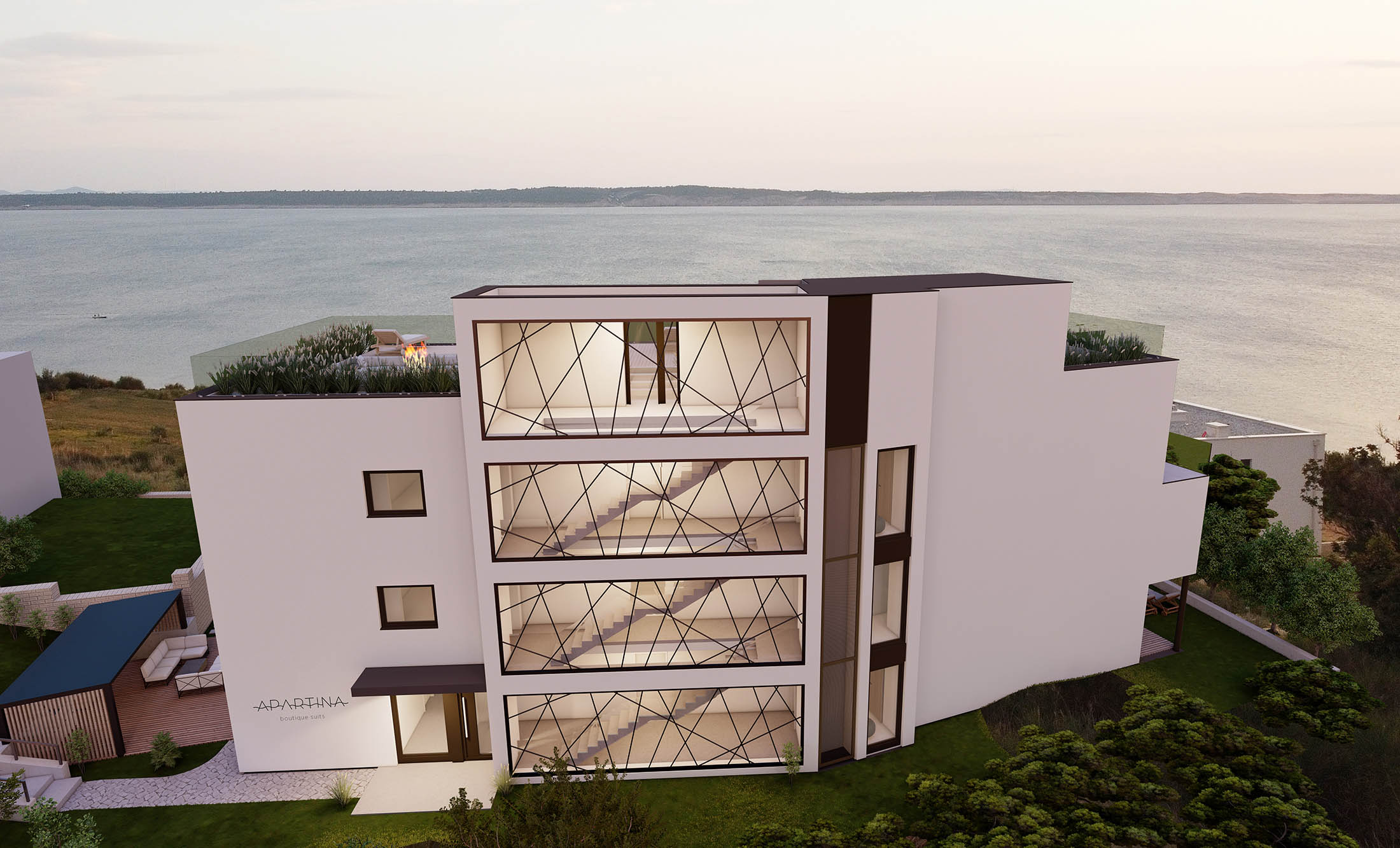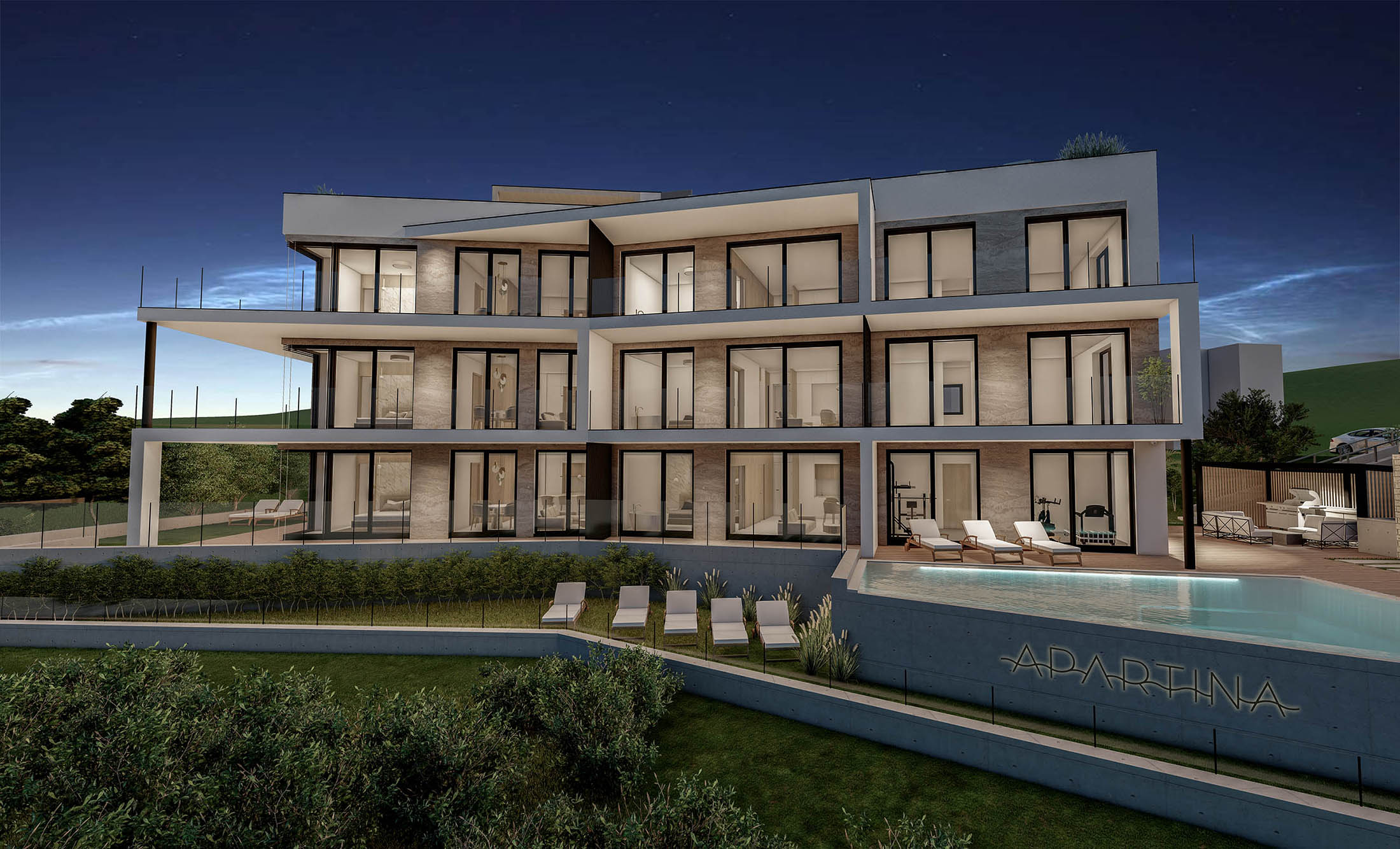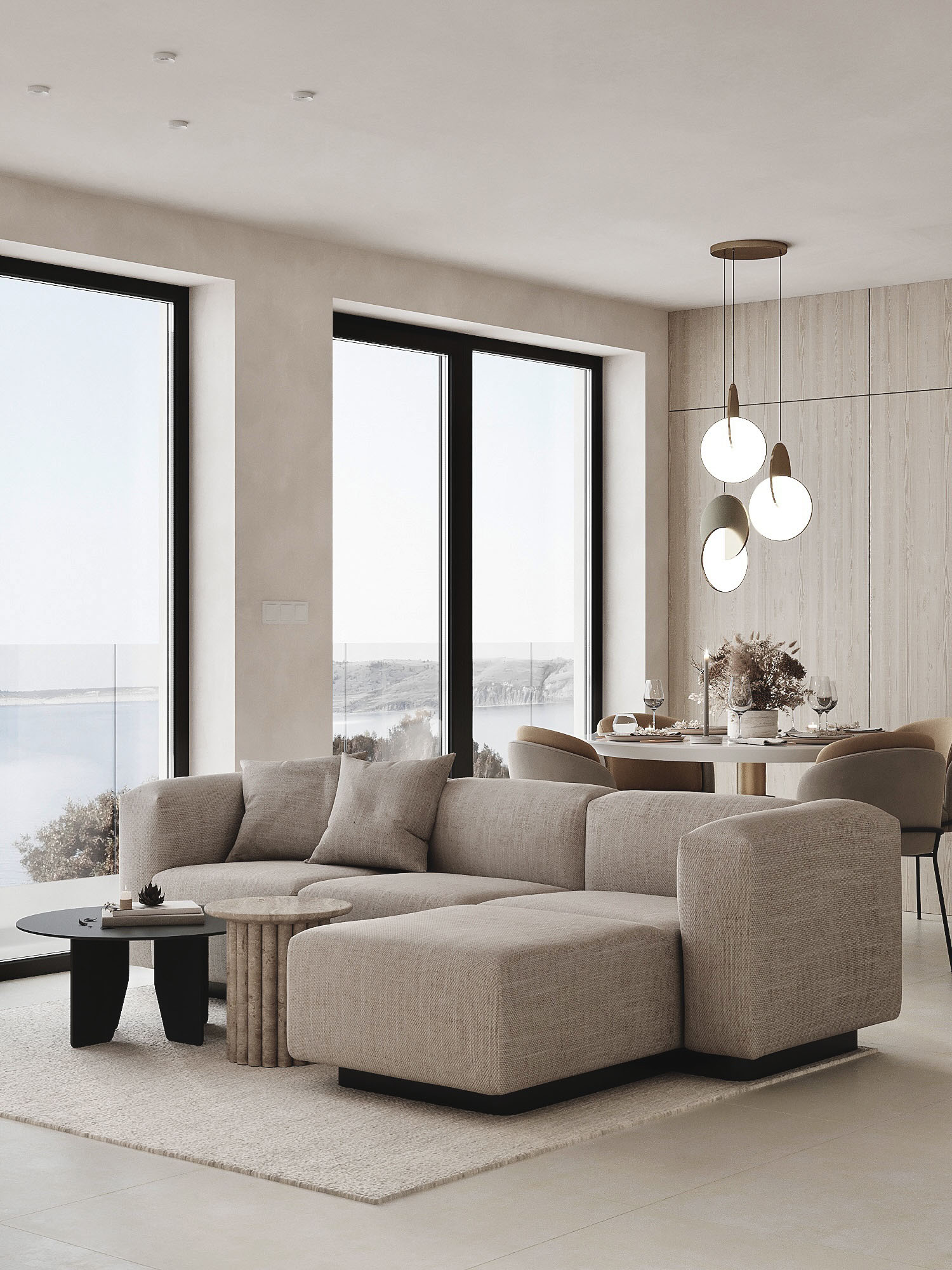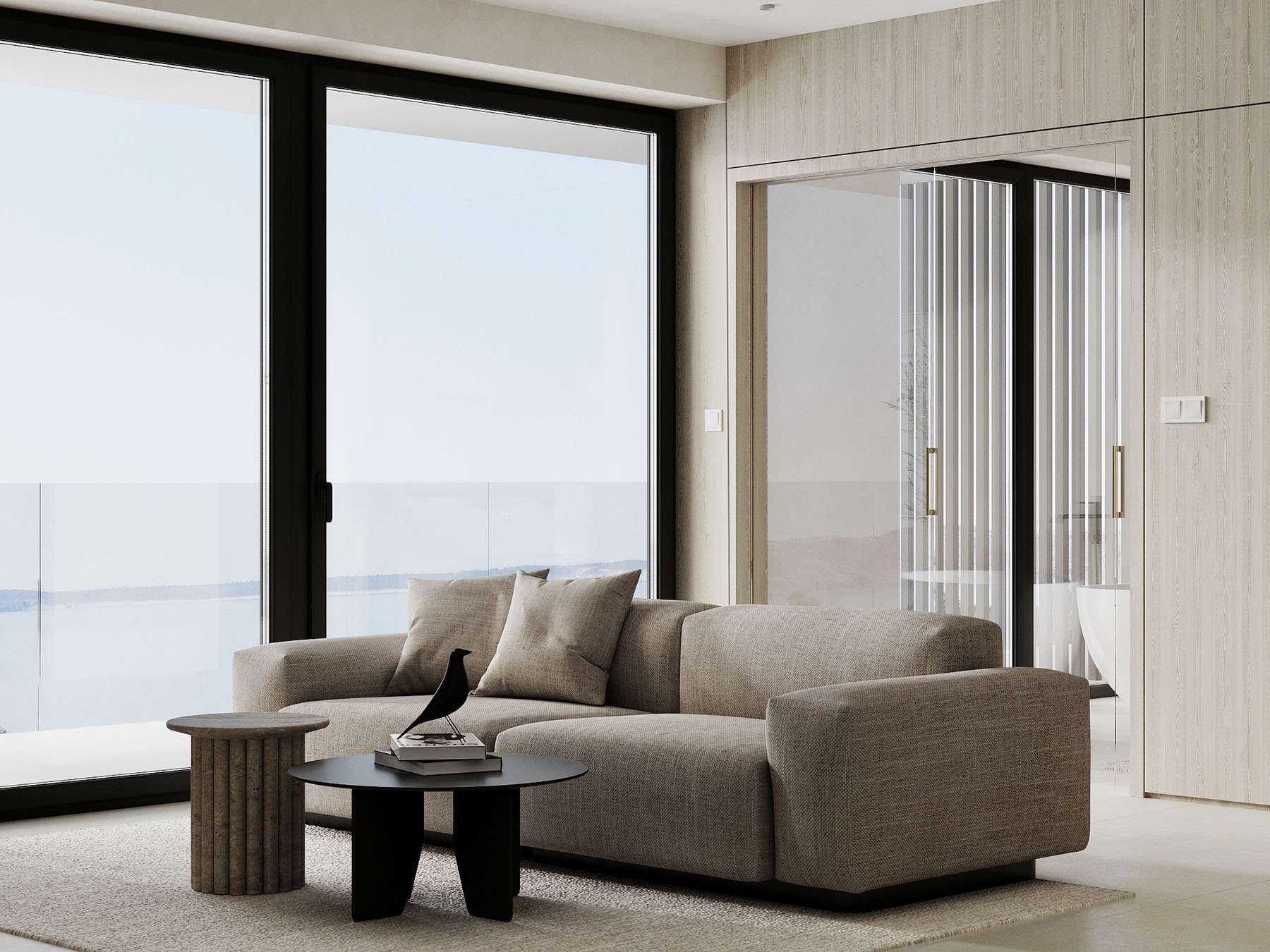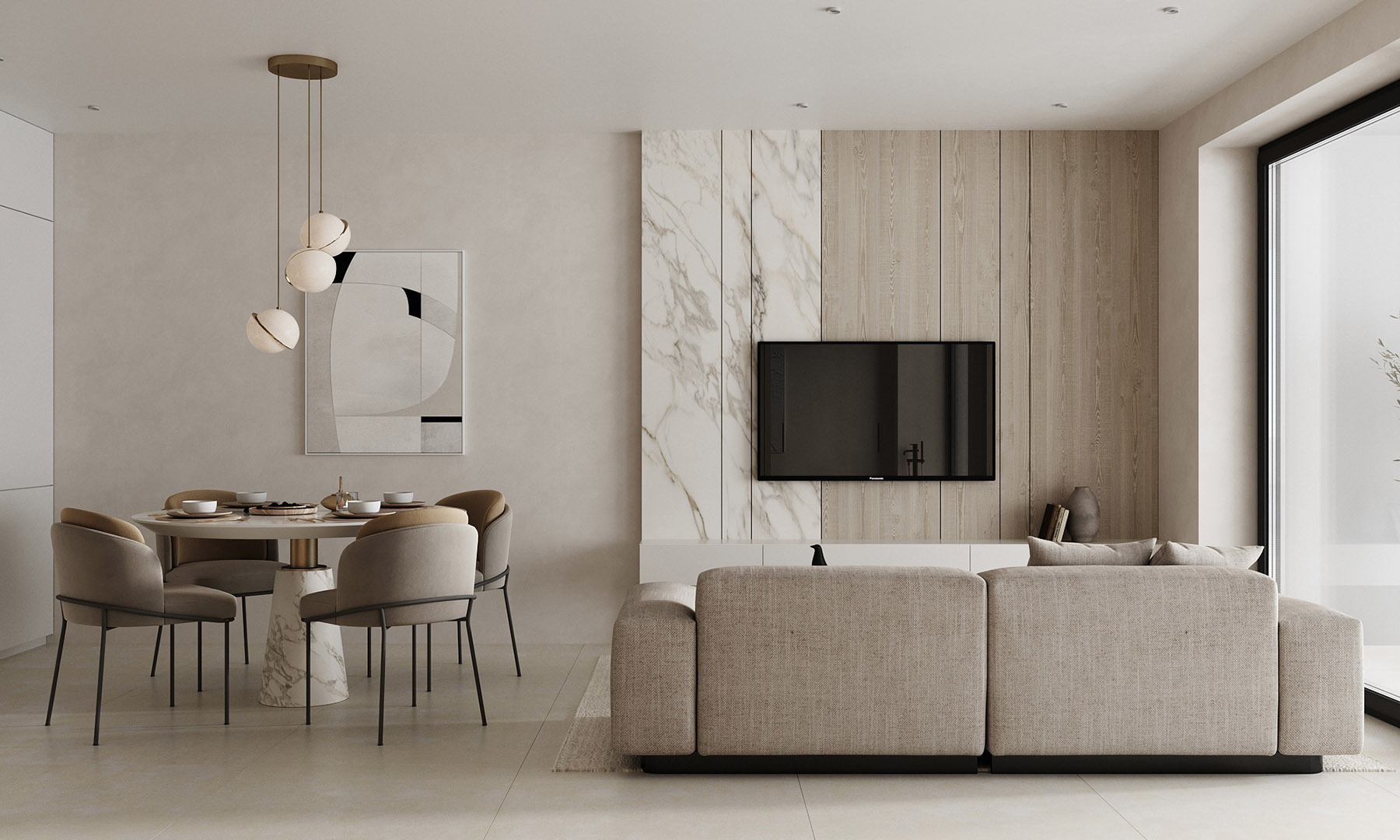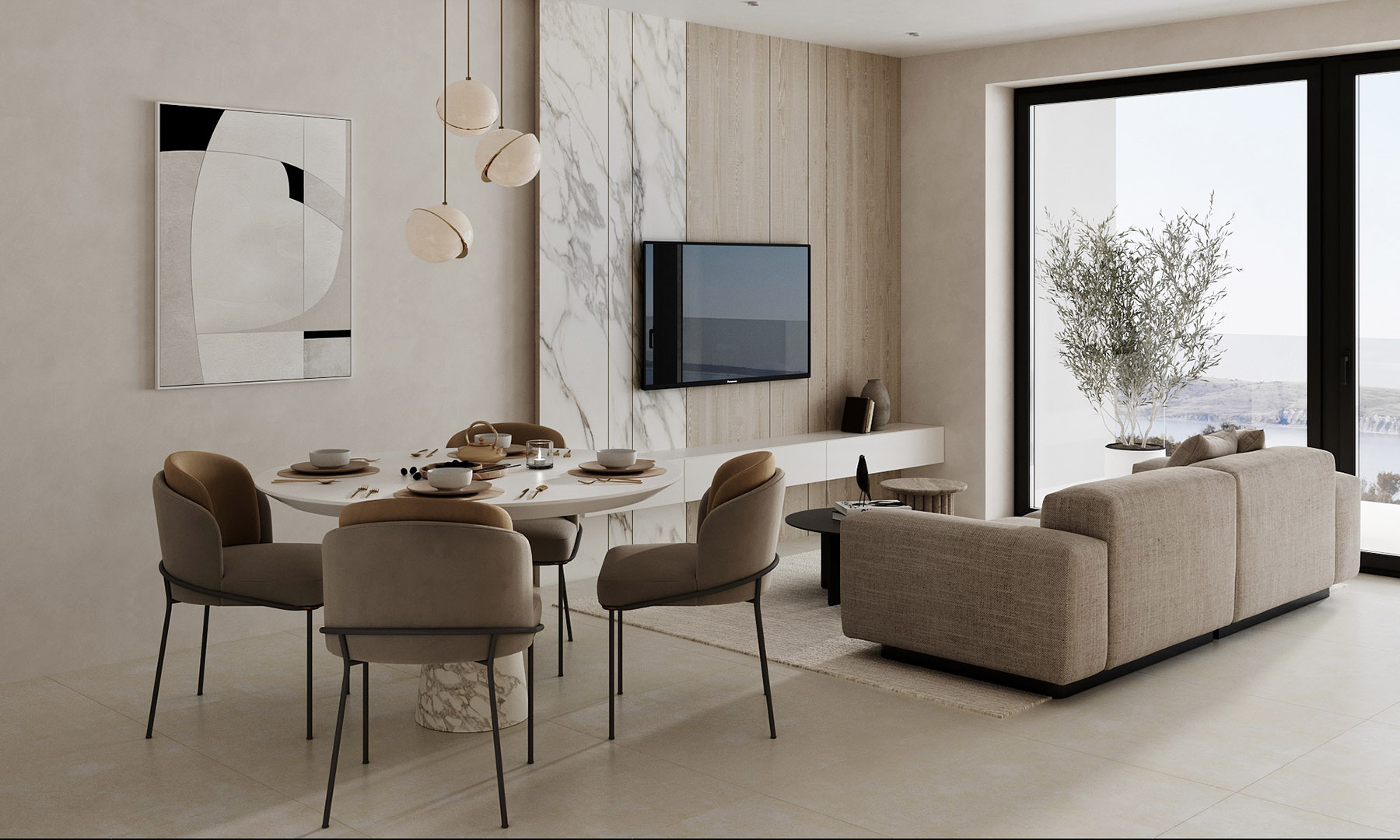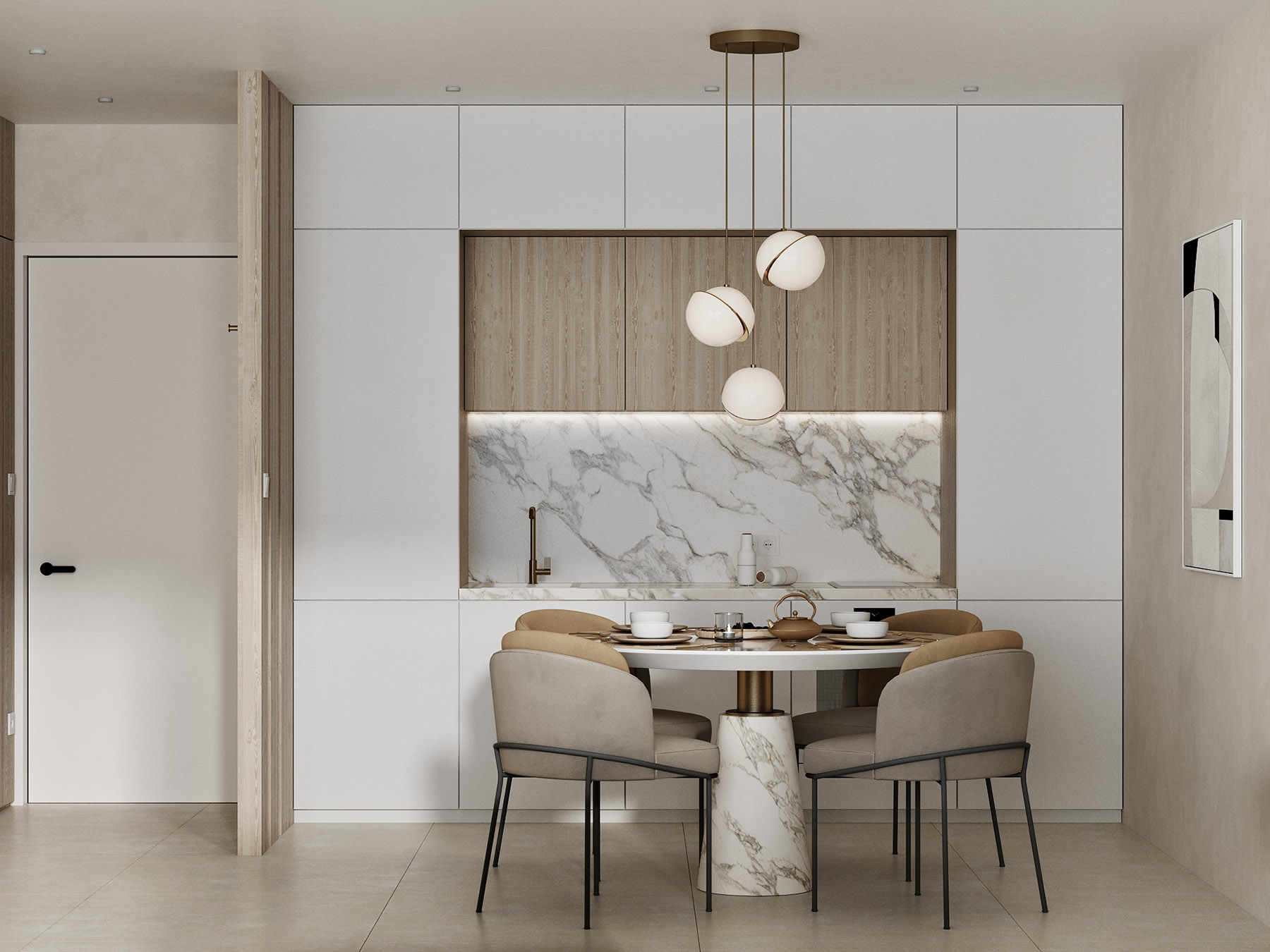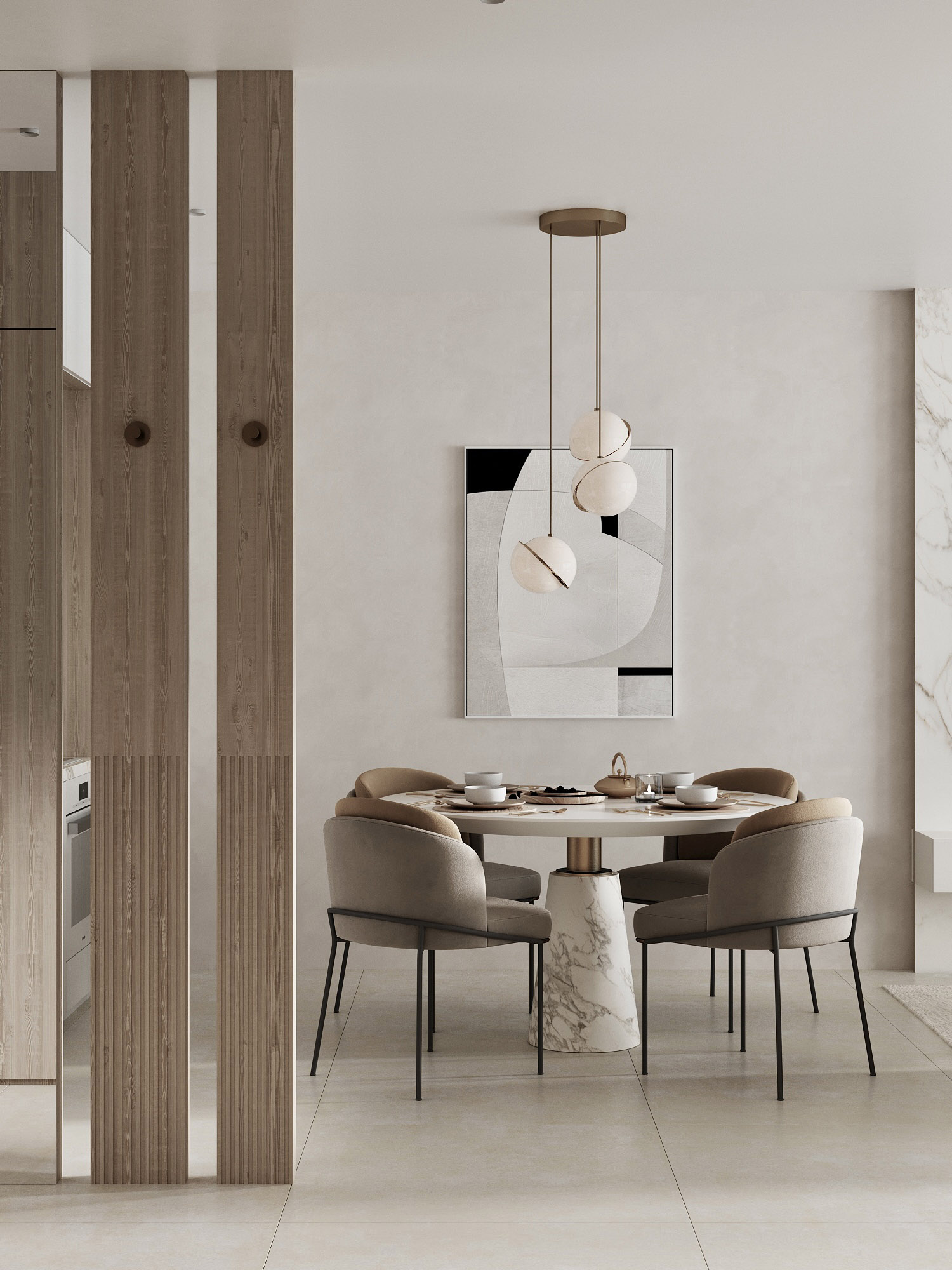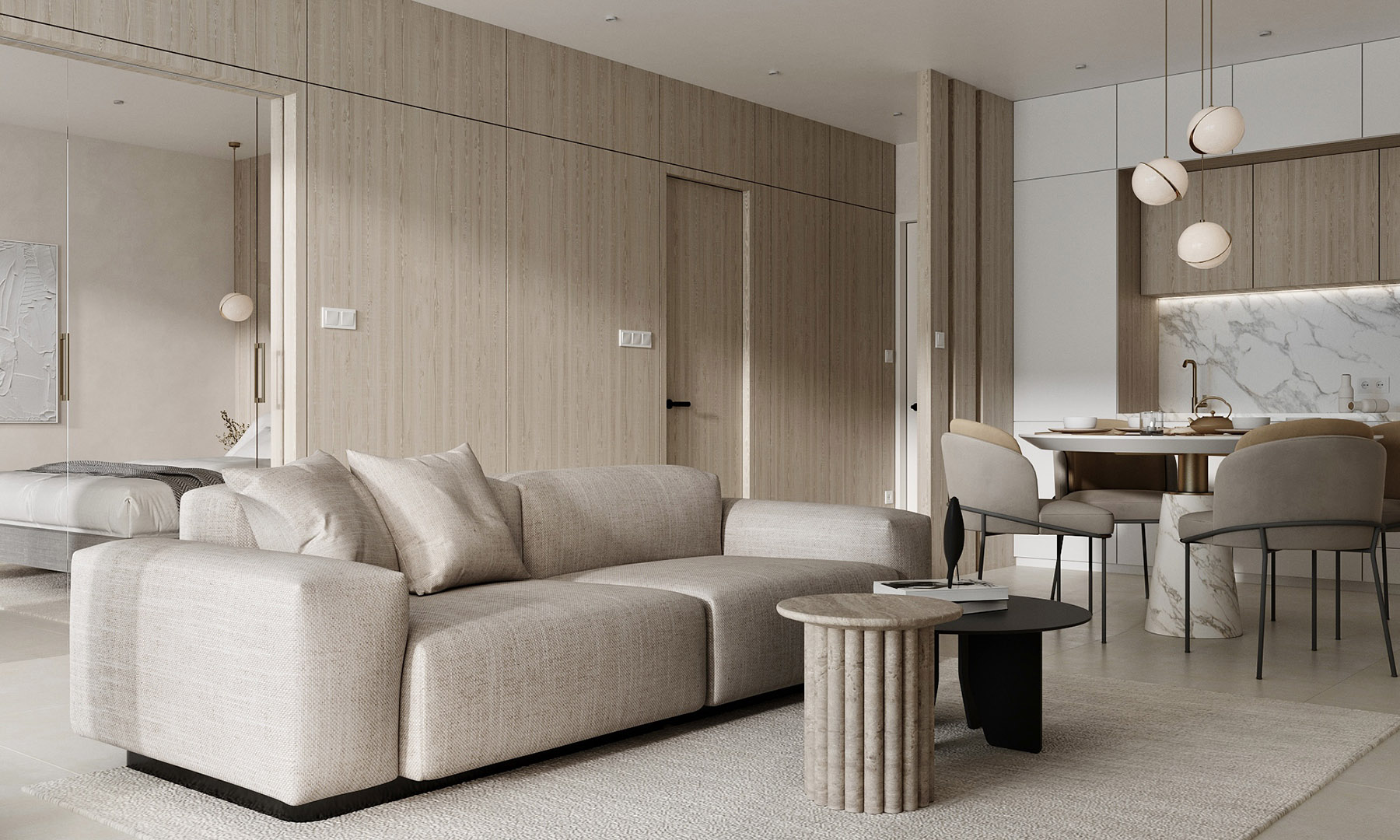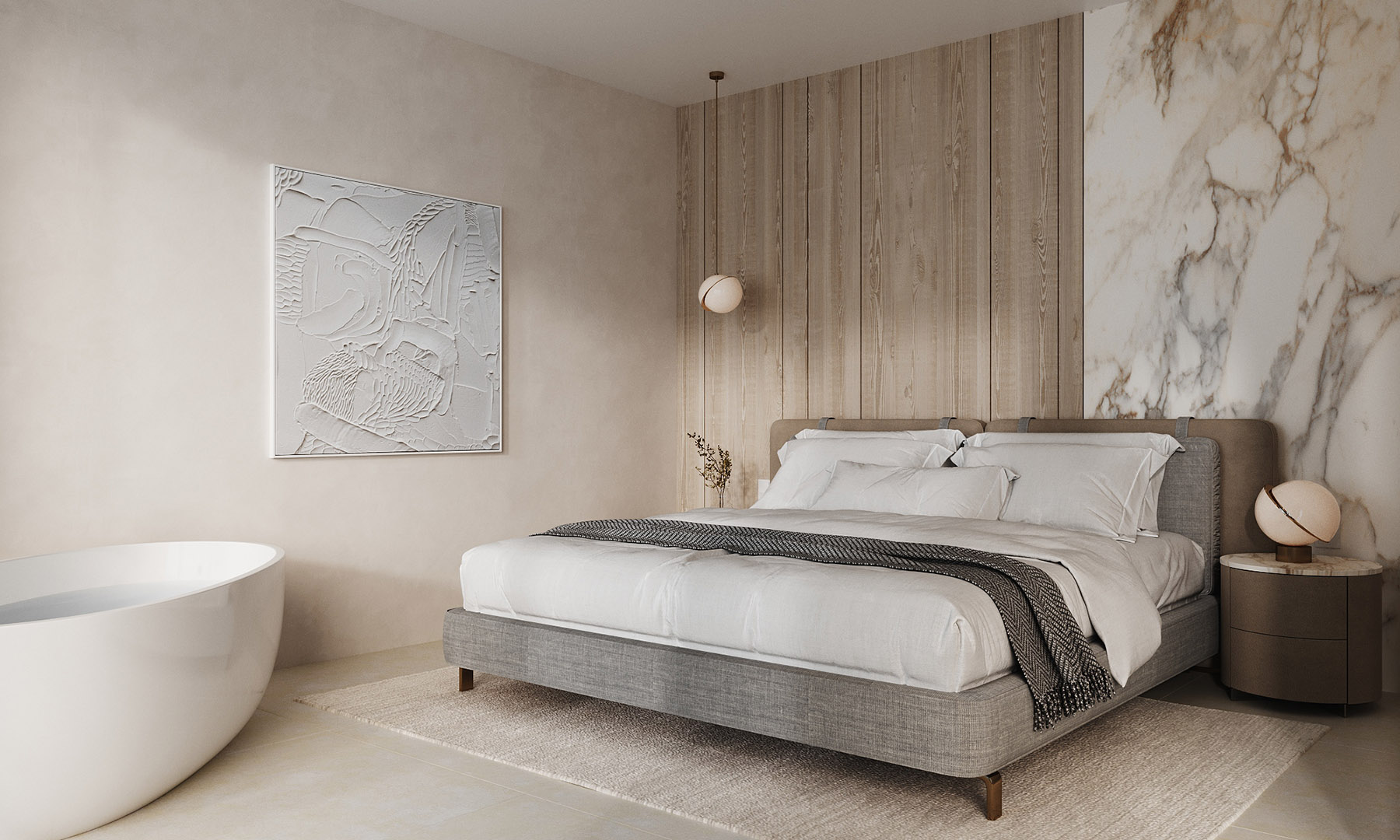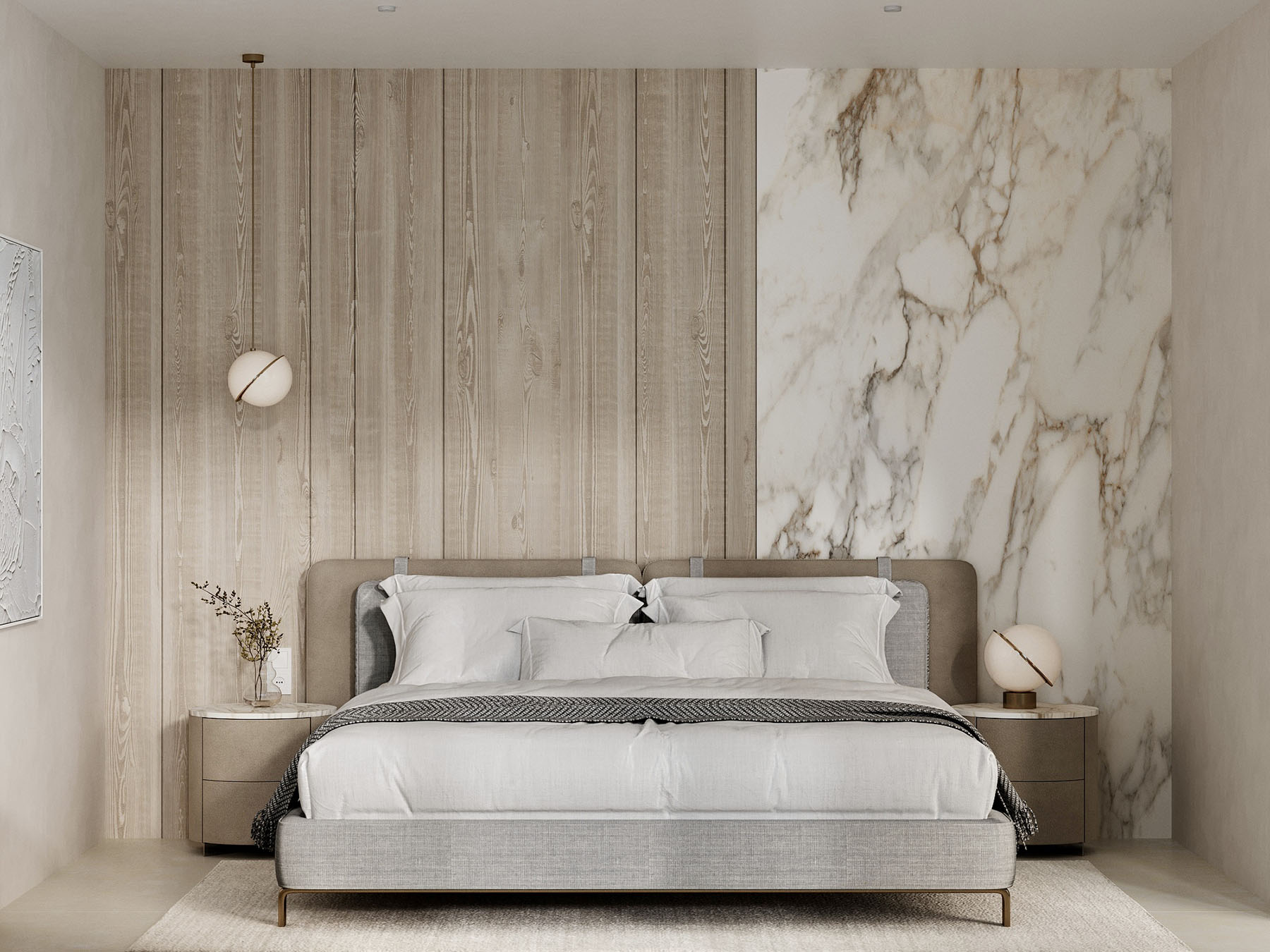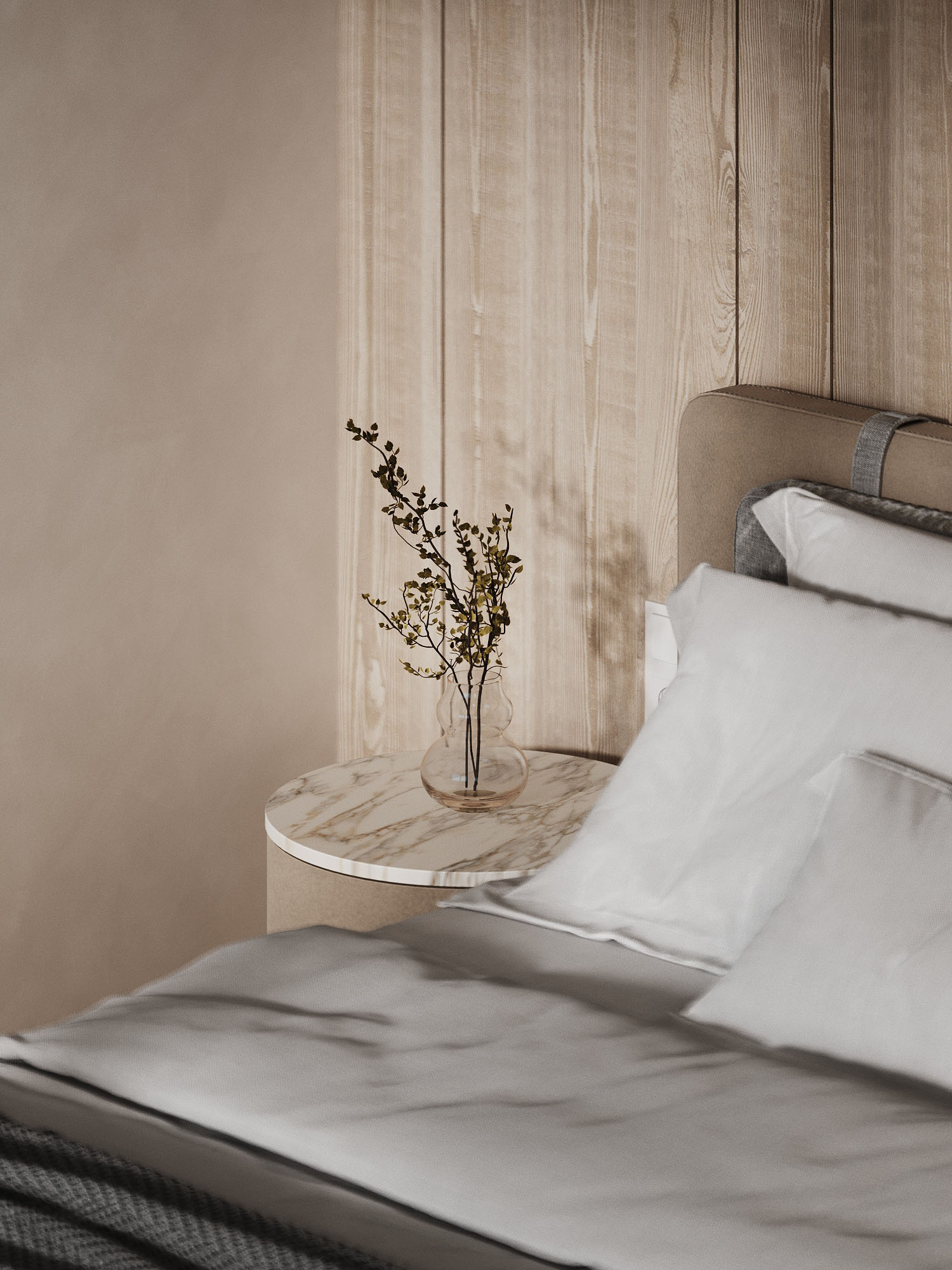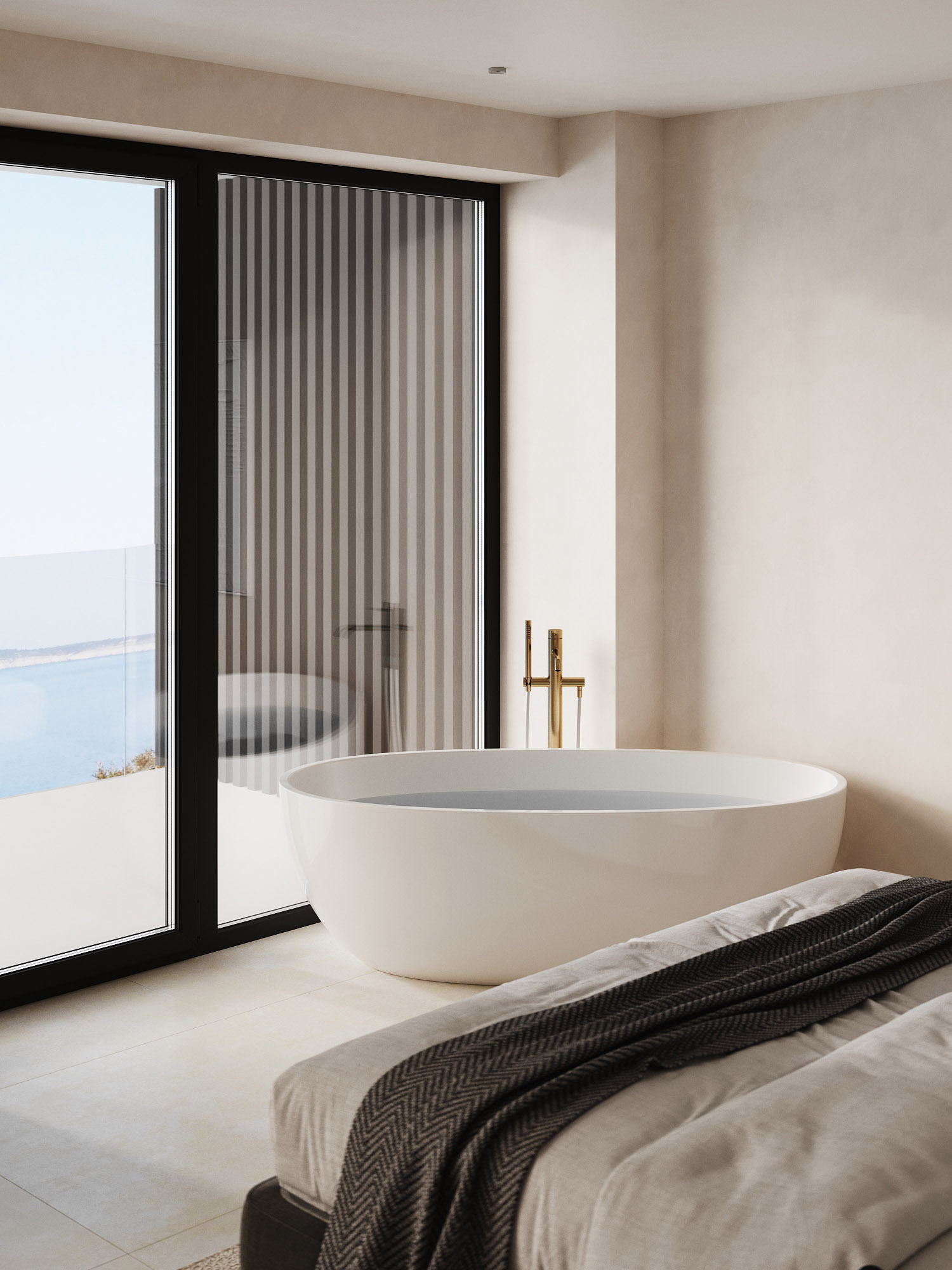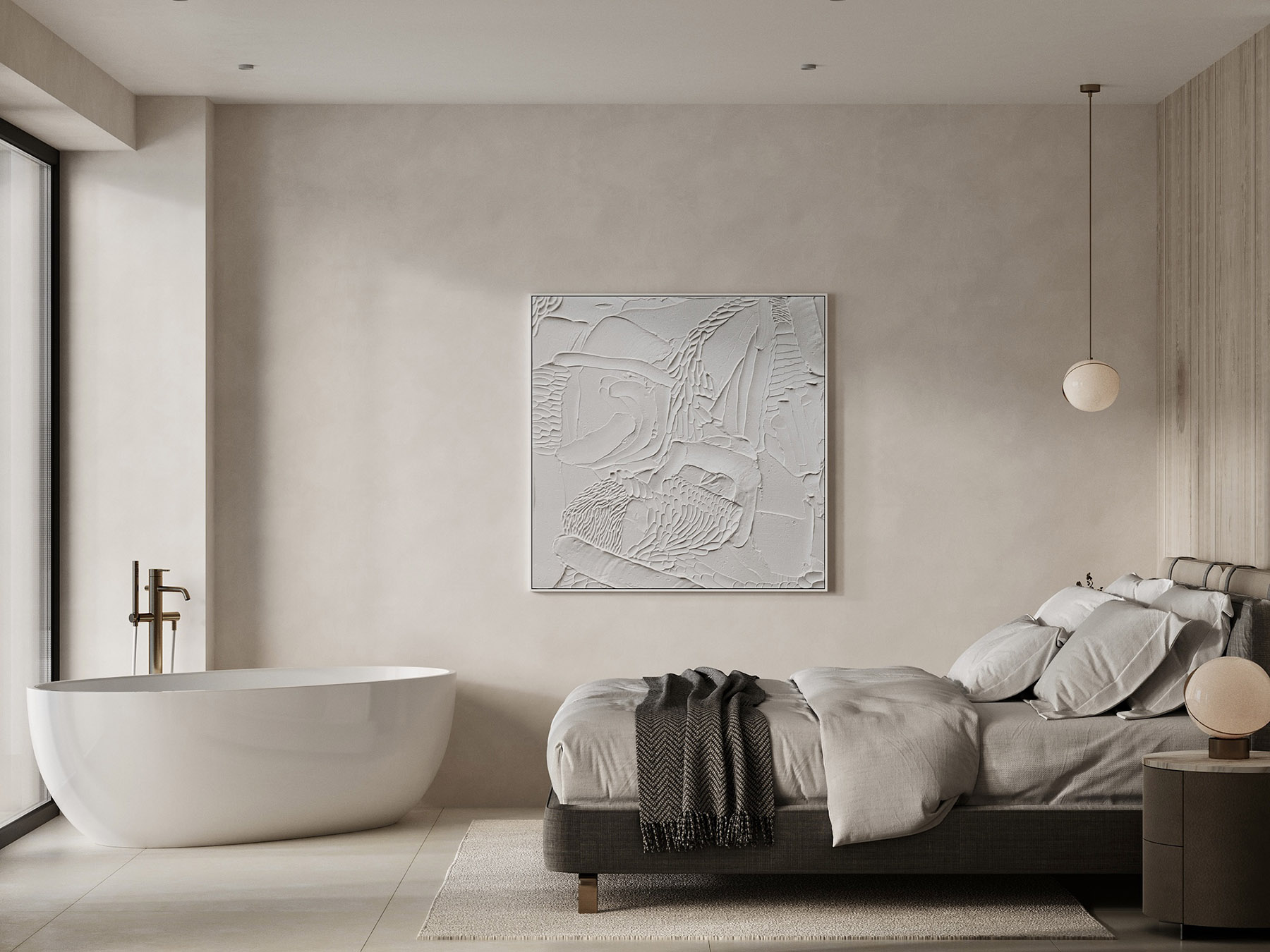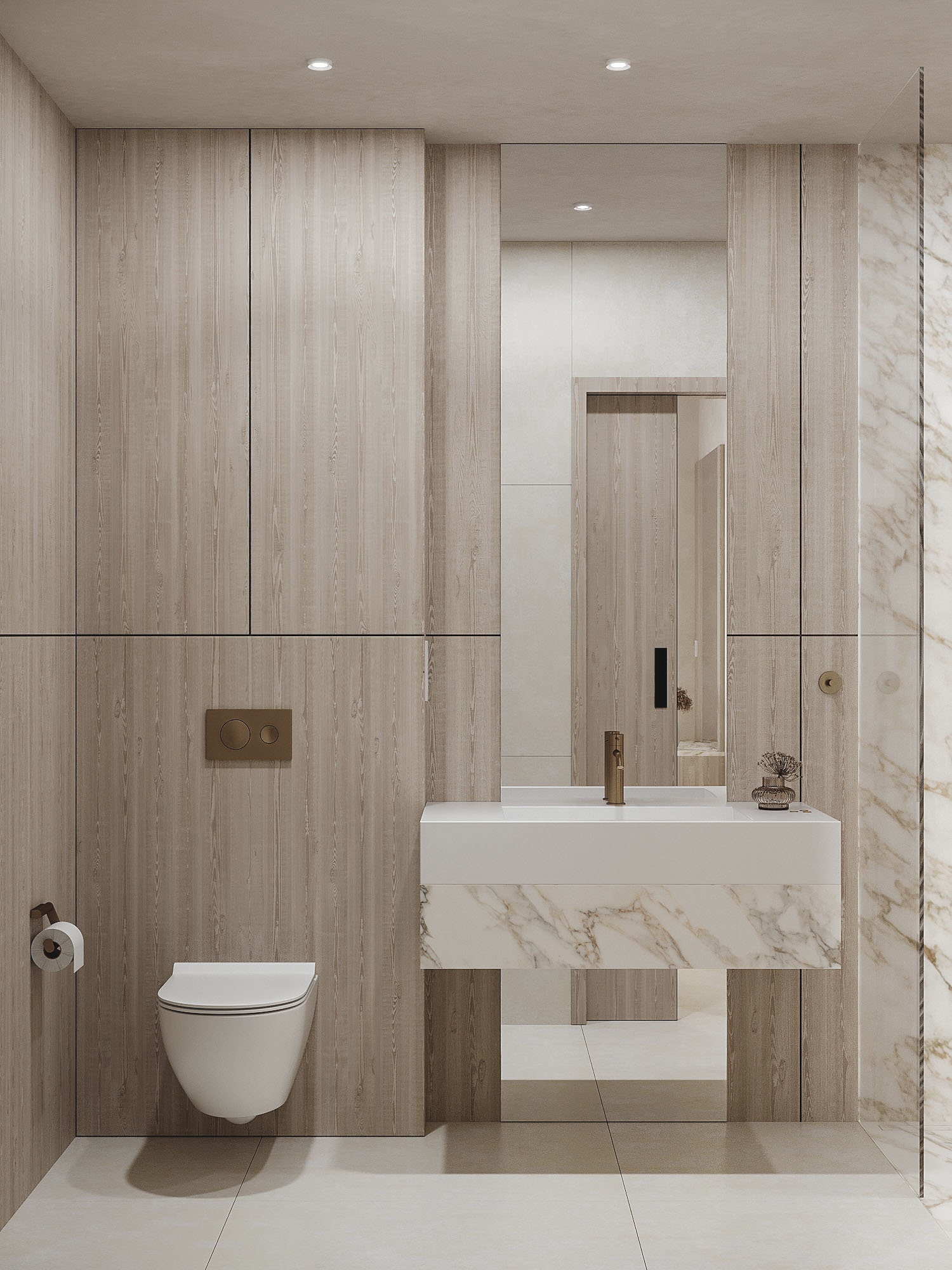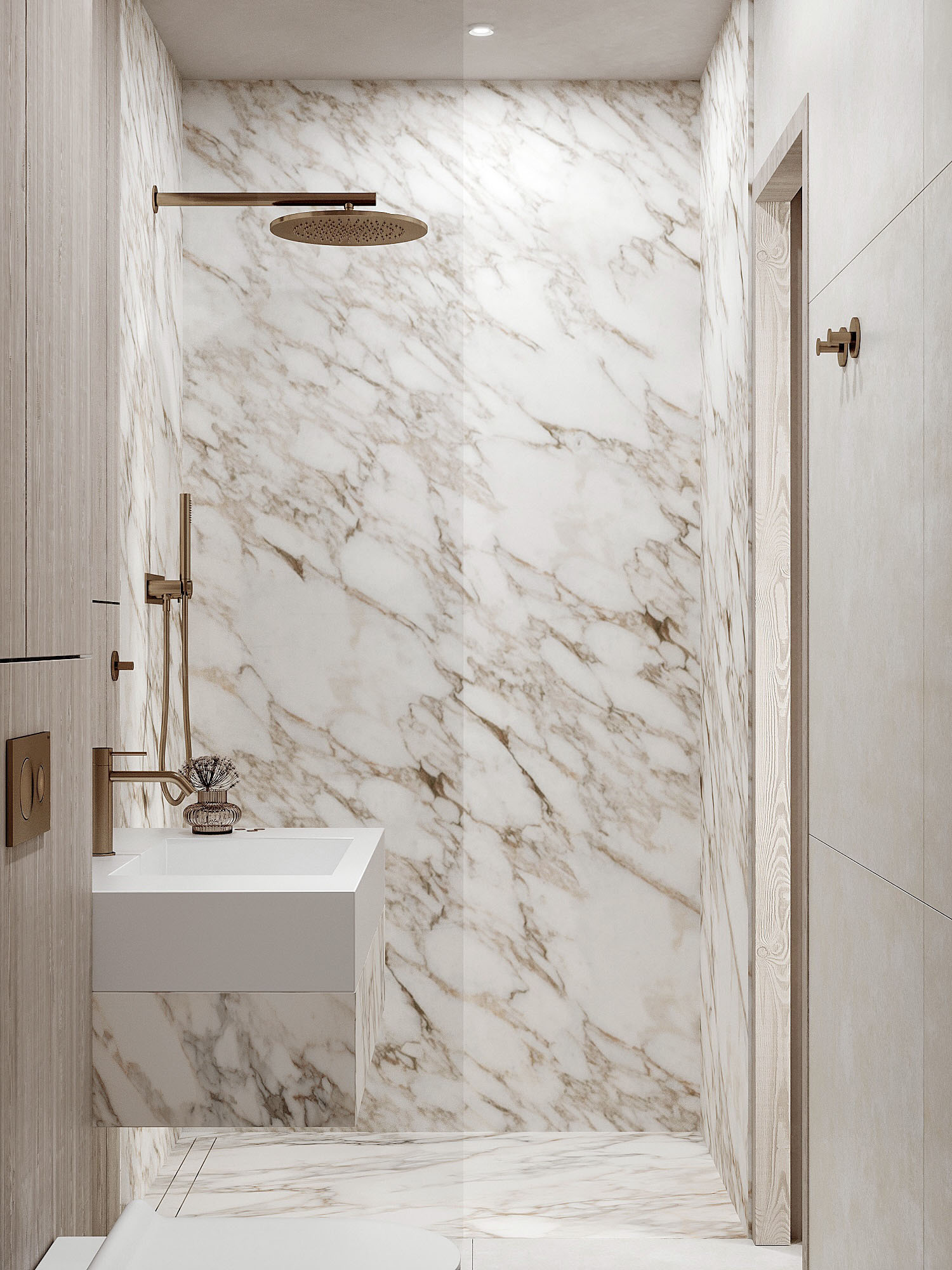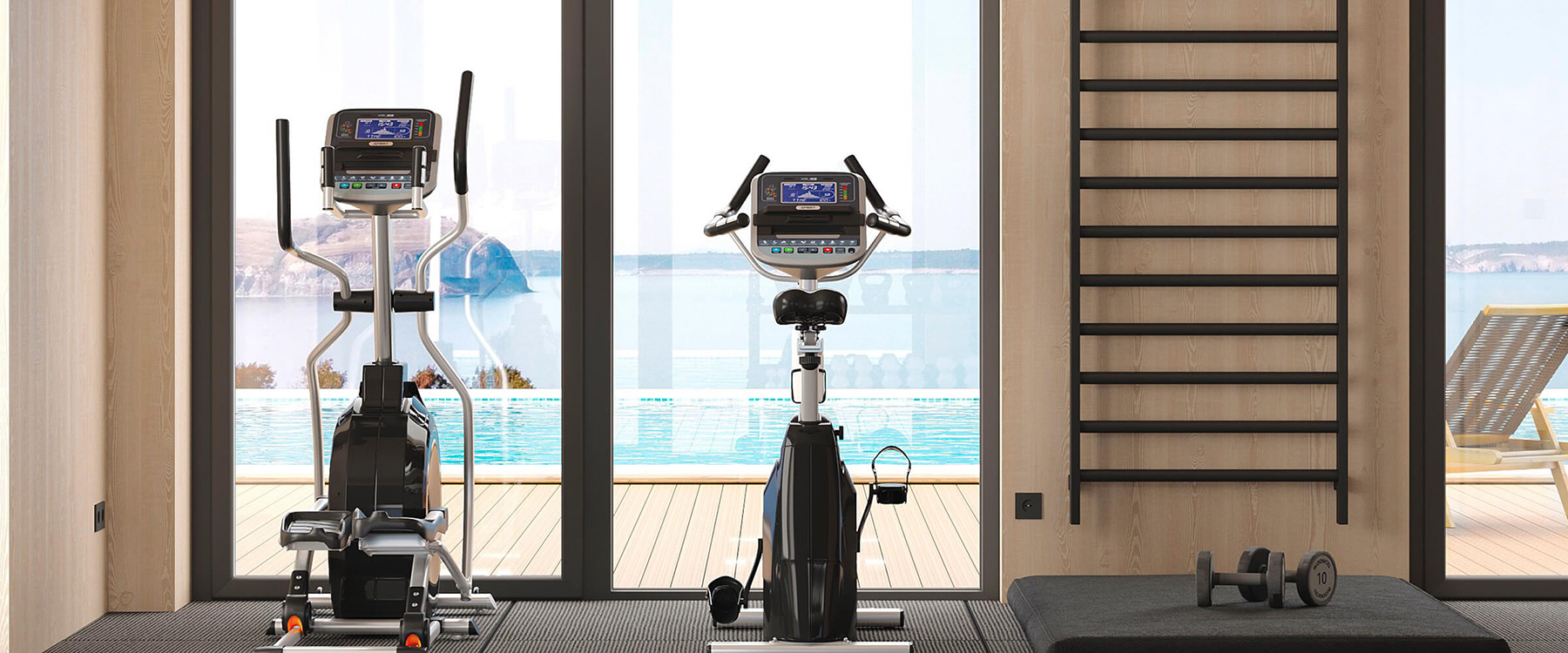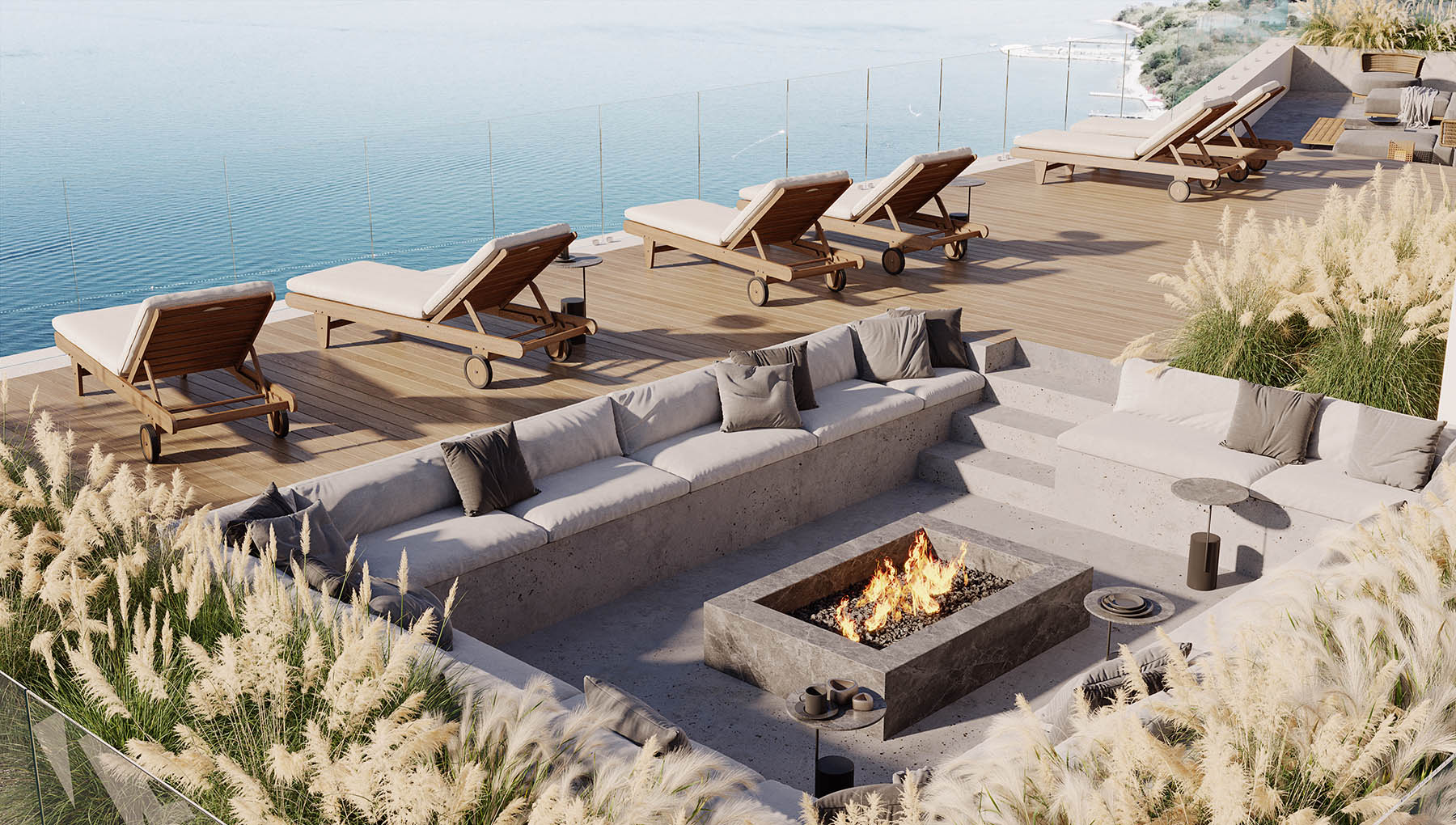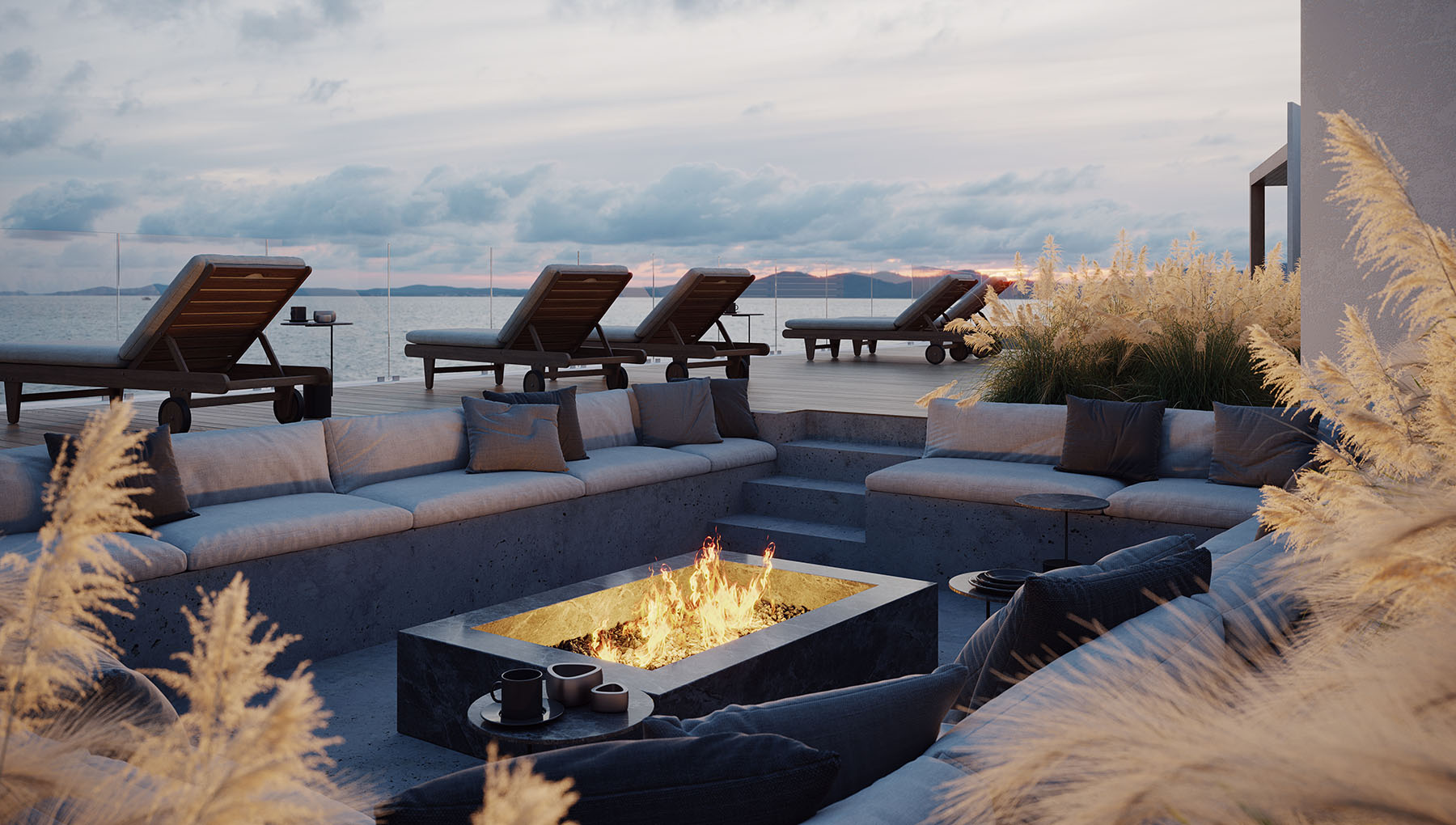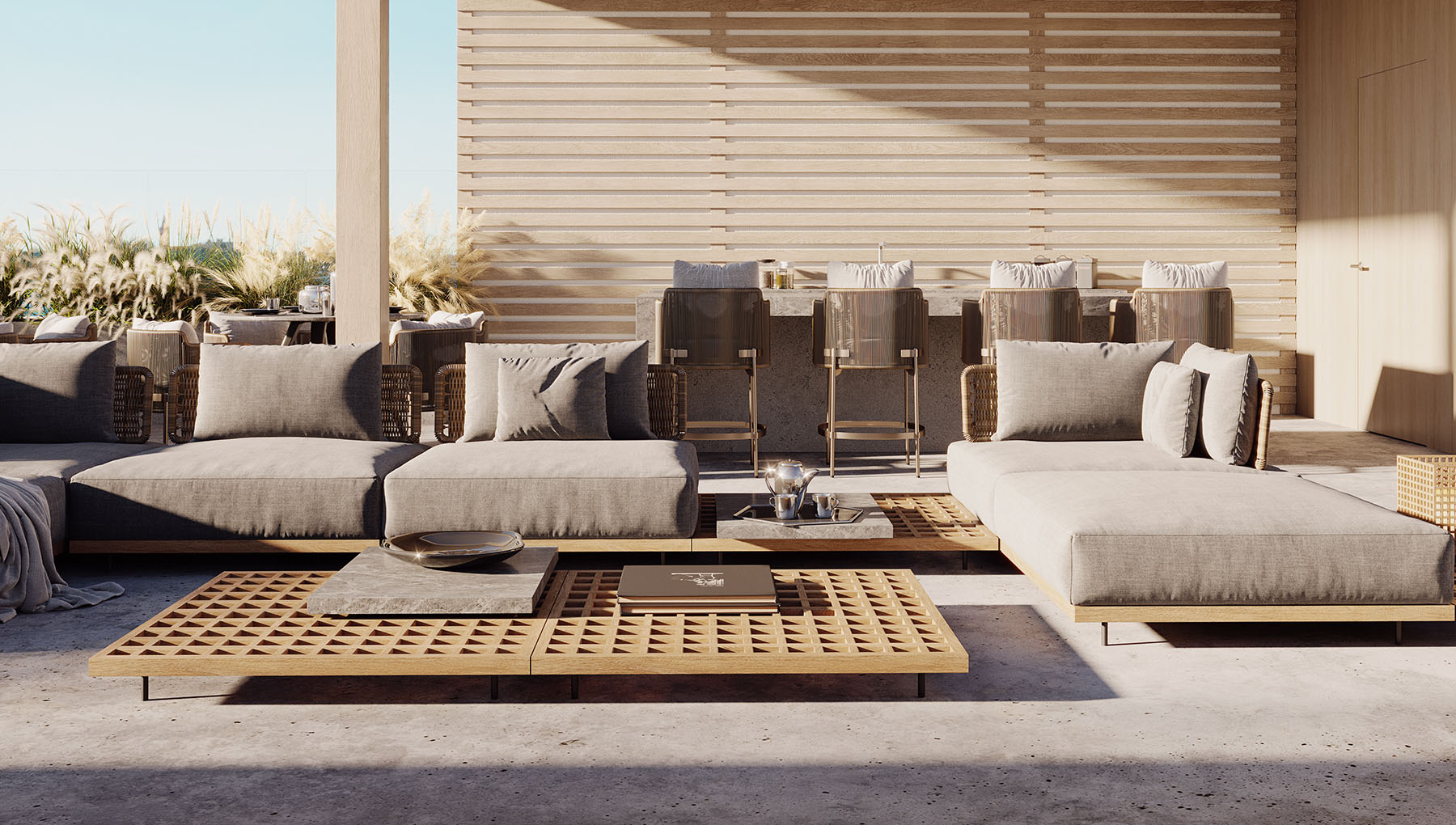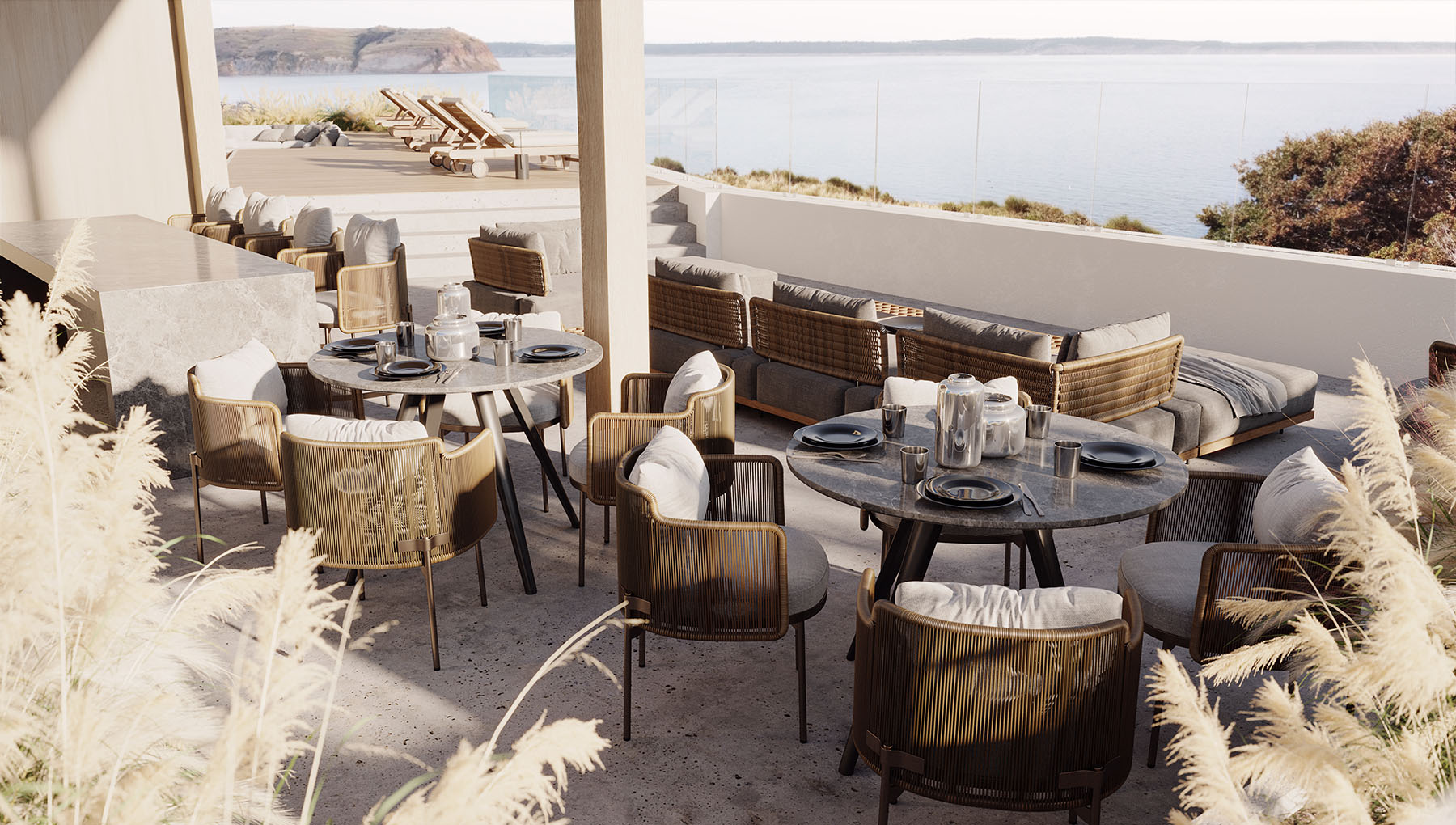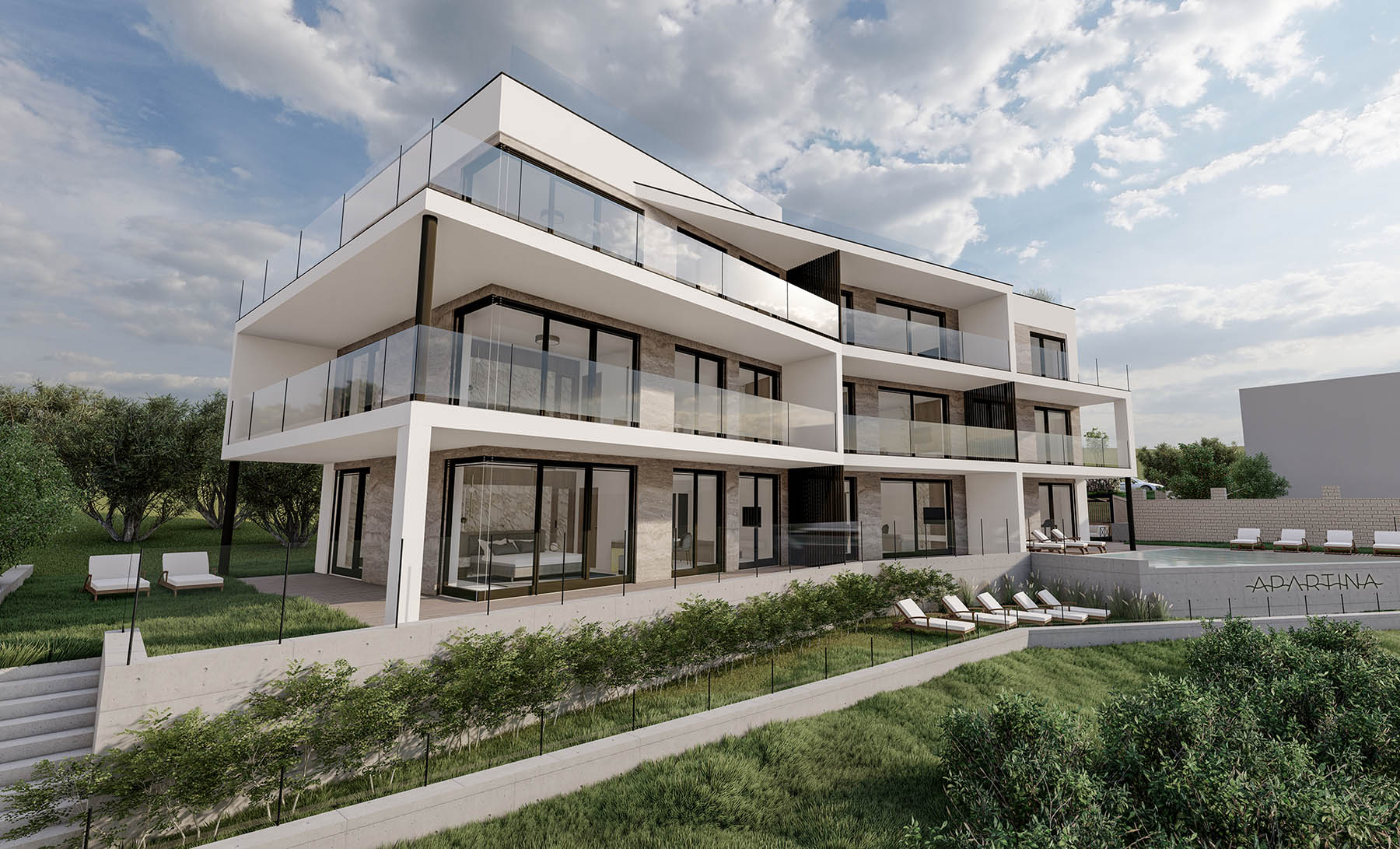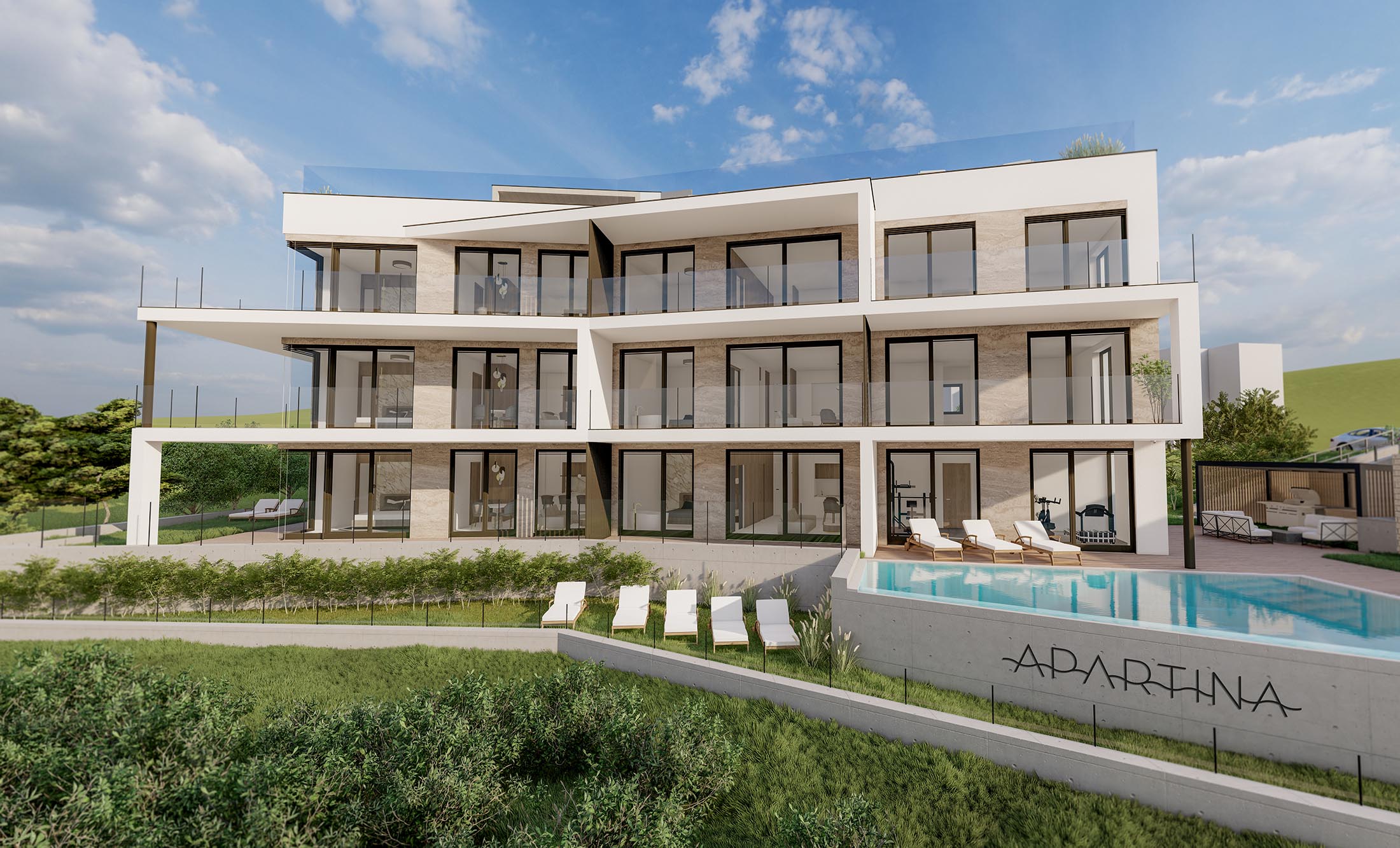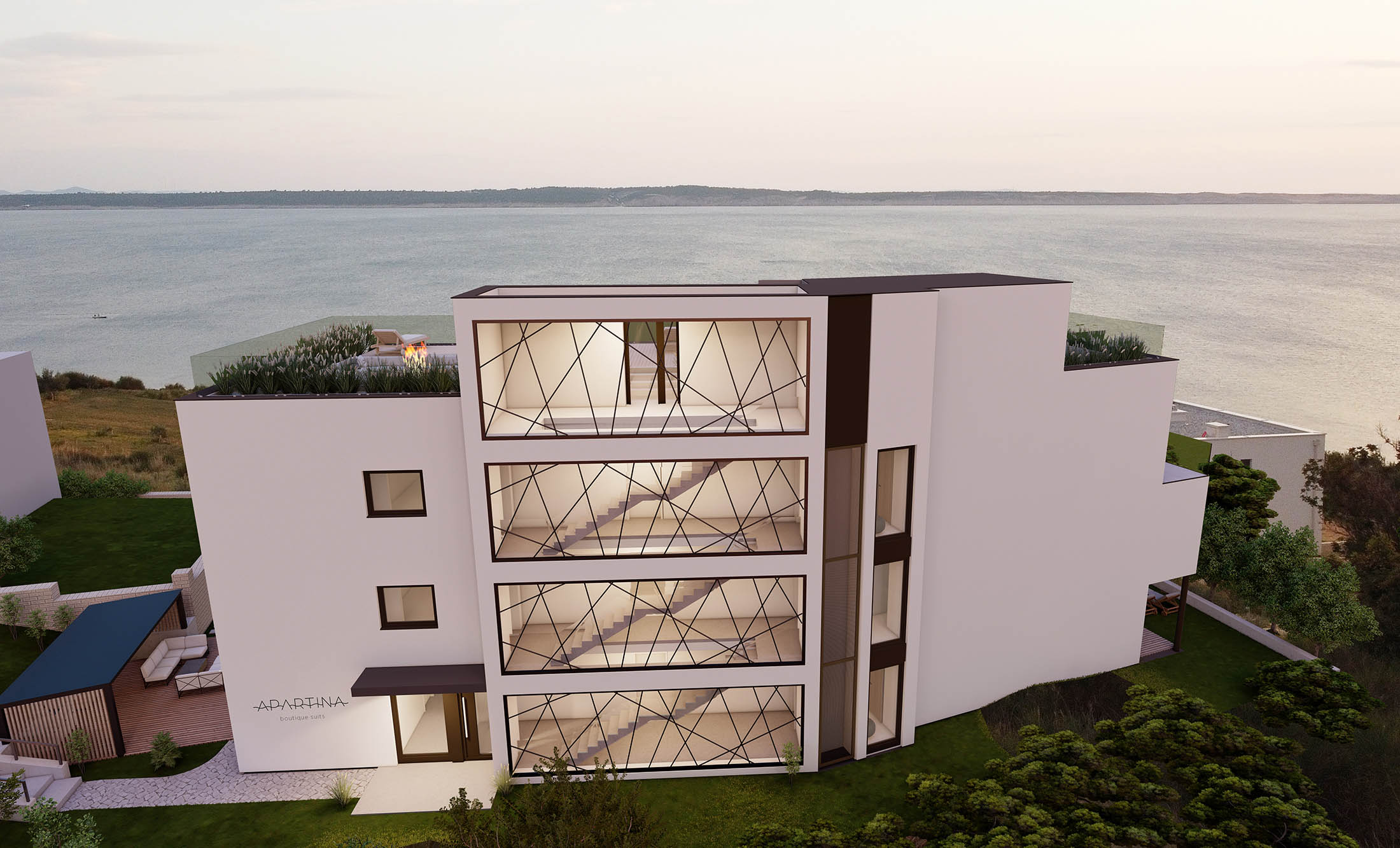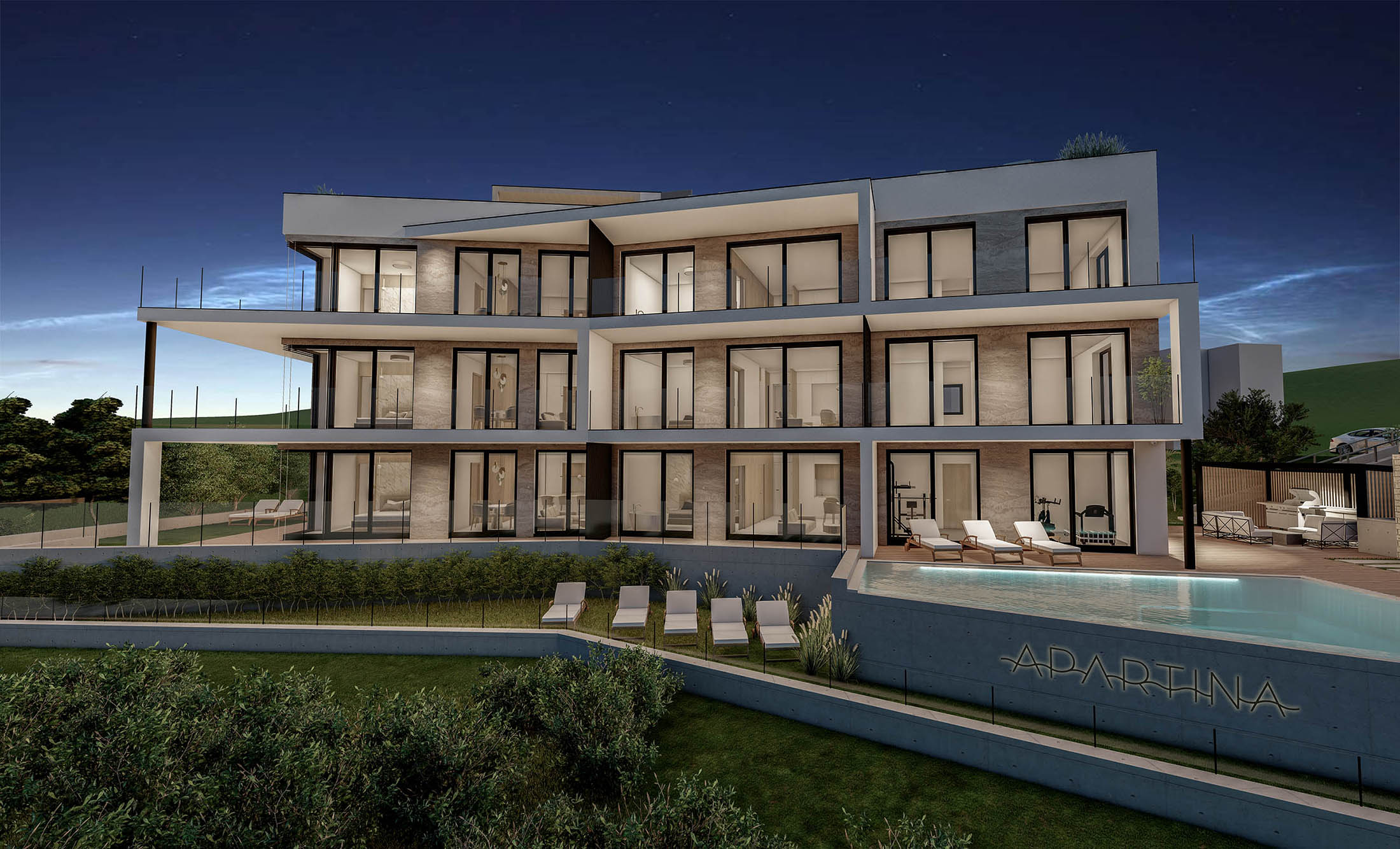 Amazing second home
With us, you can buy a magnificent second home for 1/8 of its price. The best European locations in the Mediterranean, Austria, Italy and Croatia. Luxurious, stylish equipment for year-round use, maximum relaxation, but no worries, thanks to our great service. A limited number of co-owners.
OUR OFFER
Explore the current collection of of our holiday properties!